About us
Here at Pets & Friends, we're here for you and your pet every step of the way. We want to help you give your pet everything they need to ensure they live a long, healthy, and happy life.
We know that pets are an important member of the family, and that each pet is unique, so we offer expert advice as well as recommended products to enable you as pet parents to give them the care they require, that suits them best.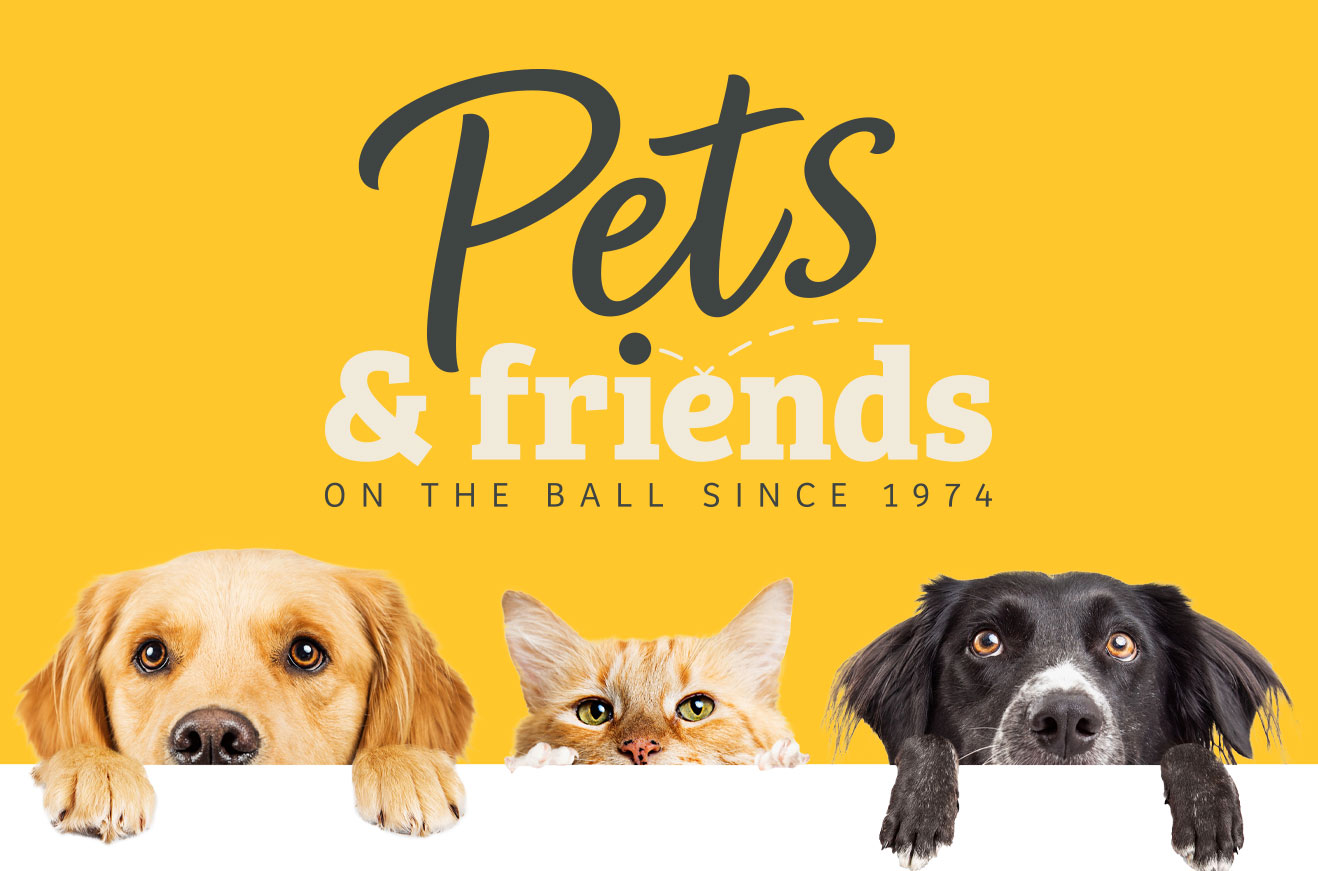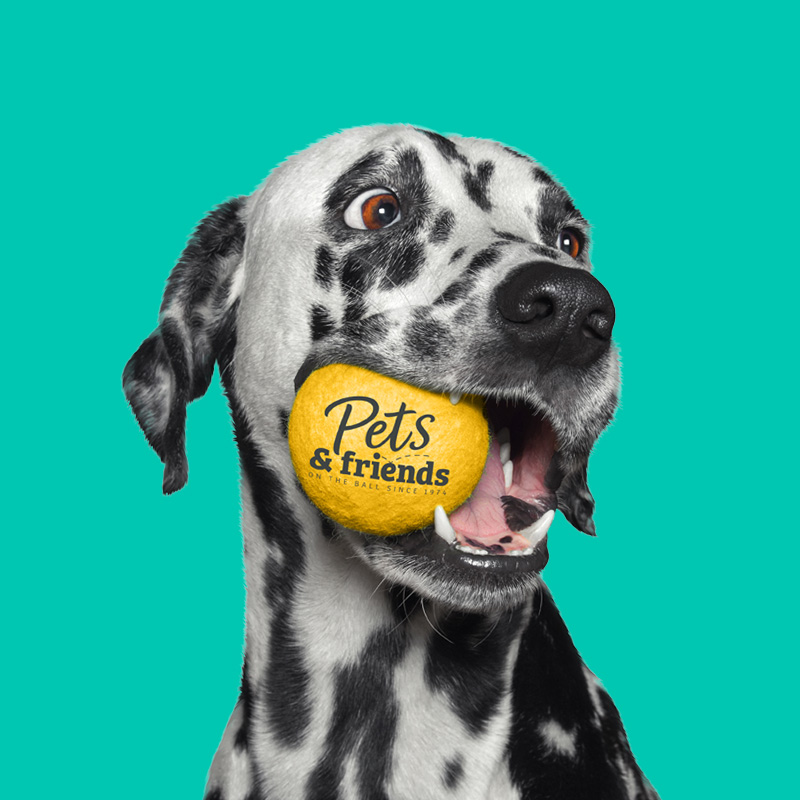 Pets & Friends are part of Kennelpak Limited, which was founded in 1974 as a pet food supplier. Roll on to 1983 and we launched as Kennelgate, so we could provide customers directly with both the product and knowledge we have accrued with our experience. Fast forward to 2020 and we brought our vision of Pets & Friends to life across stores and online, knowing what we have is special and that we can be your one-stop-shop for your pets.
Everything we do is fuelled by our genuine compassion for animals. With Pets & Friends, you can be confident that you have our support- and that you can trust us to go that extra mile for you and your pets.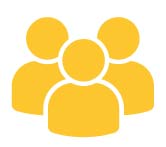 Nutritional Advisors
Our staff are highly trained in animal nutrition and can advise you on the best diet to suit your pet. With most of our team being pet owners themselves, they will be able to offer you the best advice and make the right choice.
Pet ID Tag Engraving
We offer a wide range of high quality identification tags in various shapes, colour's and sizes. They can be engraved for free, while you wait.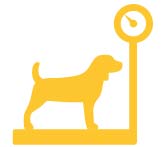 Weight Checking Service
Feel free to use our free weighing scales in any of our stores, our staff will happily advise you on a suitable diet for your dog.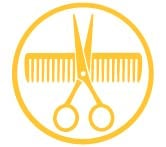 Pets Grooming
At Pets & Friends we always use the highest quality grooming products to ensure that your dog receives the best of treatments whilst in our care. Our trained stylists can also advise you on how to care for your pet's coat between grooms to help keep your best friend looking and feeling in tip-top condition all of the time.
Book online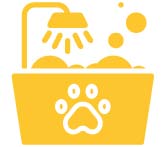 Self Service Dog Wash
We offer a self service dog wash in selected stores which includes a self service wash, shampoo and dry. The self service dog wash consists of a professional dog bath and dryer, shampoo, towels and restraints if required (for the less keen dog!) Fully enclosed area with lead hooks to secure any other dog whilst waiting for their turn.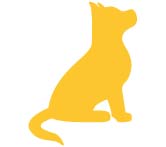 Puppy Training & Socialisation Classes
Here at Pets & Frends we are delighted to be able to offer 6 week puppy training and socialisation classes for you and your new puppy. Our puppy training classes currently run from several of our stores and each course runs for 6 weeks in store. The course is reward based and work on building a great relationship and understanding between dog and owner, using fun and education.