Puppy and Dog Training with Pets & Friends
Here at Pets & Friends, we totally get that you may need an extra hand when it comes to teaching your new pup (or old dog) new tricks! That's why we offer a range of puppy and adult dog training classes across our stores.
We even have a dedicated training centre in Lichfield, where our Crufts experienced head trainer Steph can help your dogs with their behaviour and learning through specific courses.
Steph is a qualified trainer with the IMDT, as well as being first aid and nutritionally qualified.
Why choose Pets & Friends training?
We offer both puppy and foundation courses, so wherever your new family member has come from they can join in and learn some of the basics thanks to our tailored courses.
We use positive, reward based training and modern ethical and science lead methods that are proven to work and be more effective long term as well as promoting a better relationship with owners. Which helps build better bonds, trust. and relationships.
We offer small classes (4 dogs per class) for each 6-week course. This allows our trainers to have more one-one time with each dog and add in any requirements for the age group or breed.
What do the courses cover?
Each course will cover All basic aspects of a well-behaved dog including:
Sit
Down
Stand
Stay
Recall
Loose lead
Leave it
Settle
Plus, much more!
Interested? Call your local store to discuss training options and availability today!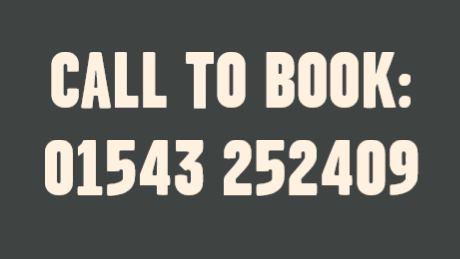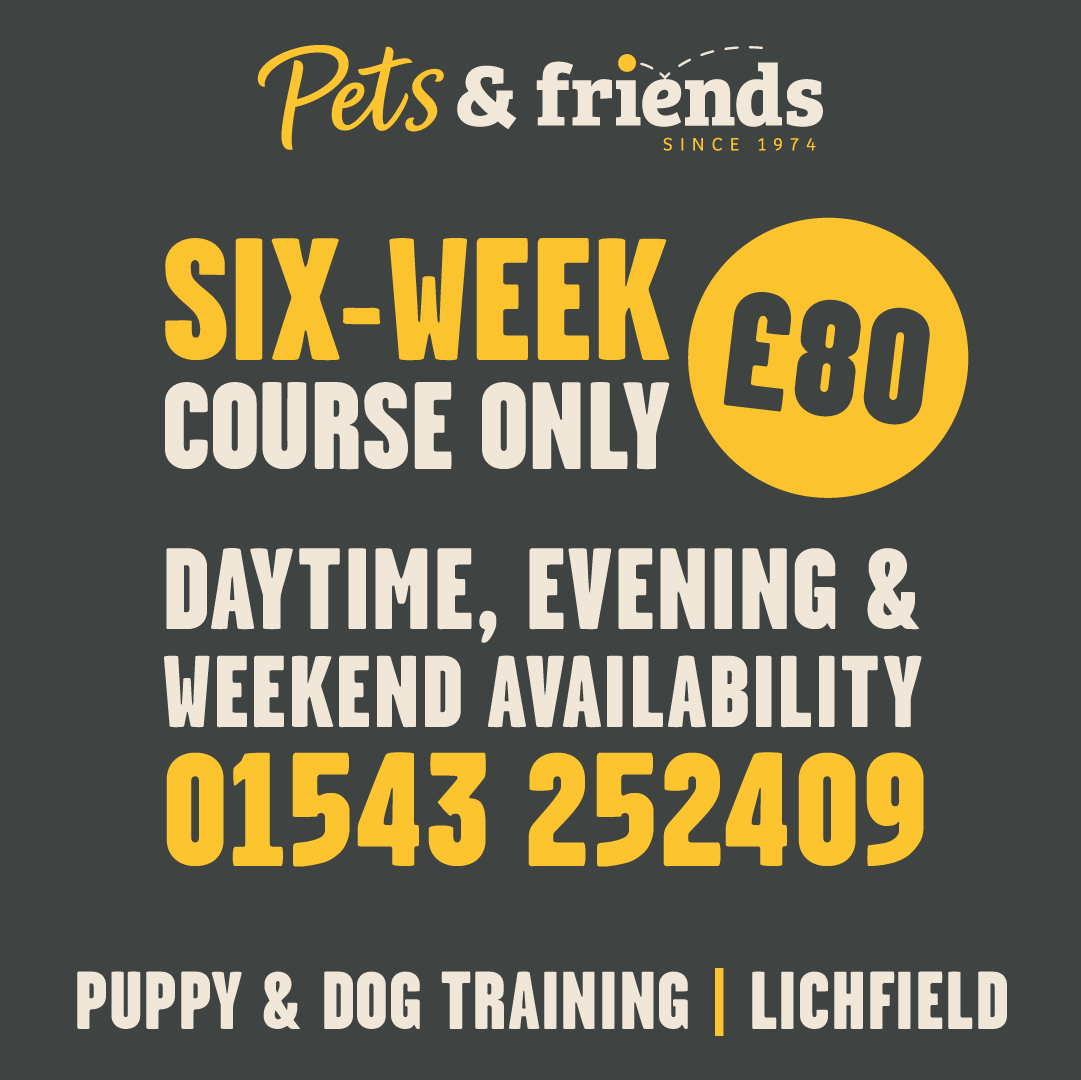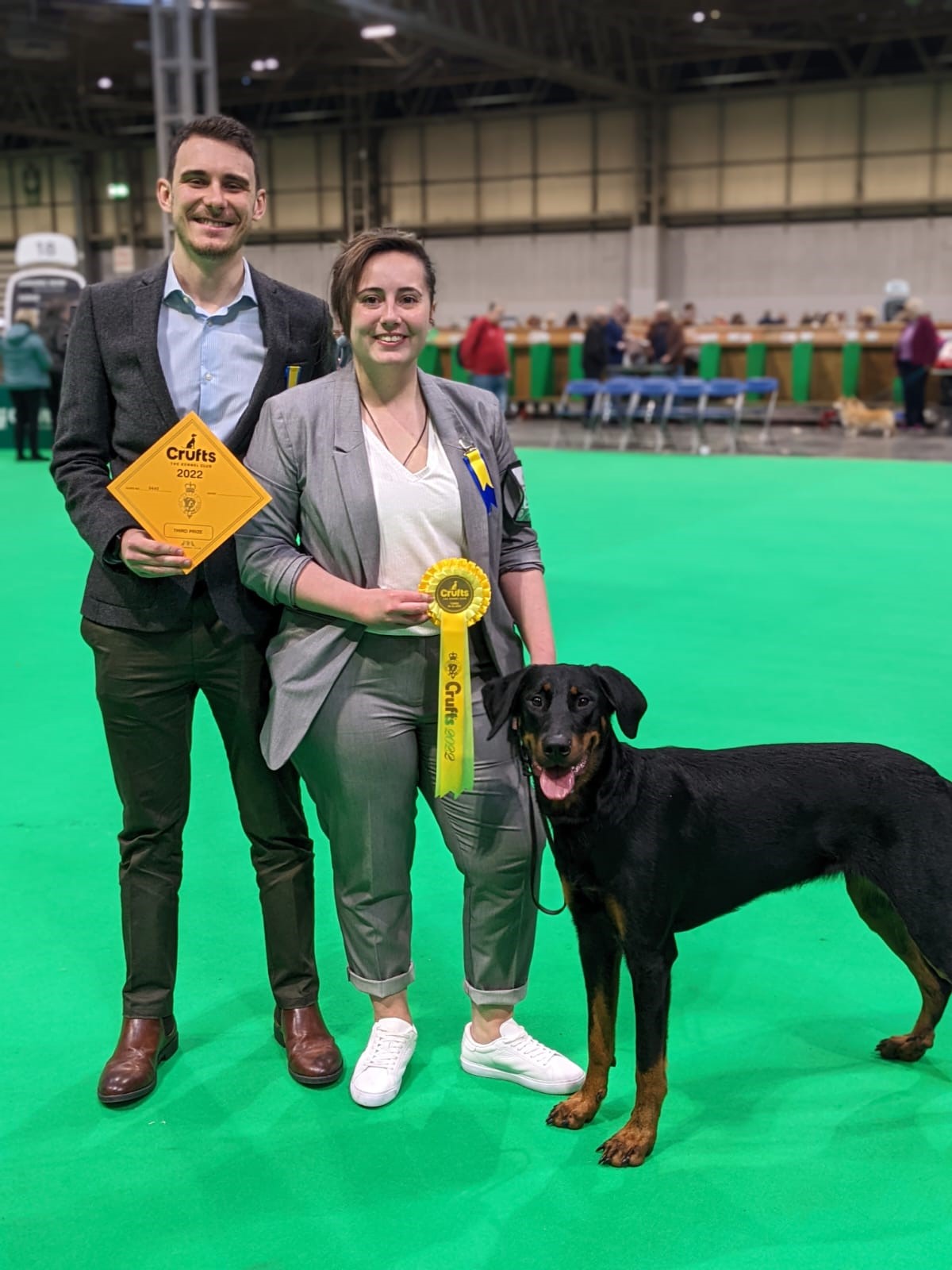 Meet our Head Trainer- Steph!
Steph has been with Pets & Friends for almost 10 years!
Even before qualifying with IMDT, Steph spent her teenage years 'borrowing' dogs from friends and family to walk, train and cuddle until she got her own dog Kodo at the age of 16.
As well as working in the Pets & Friends store, Steph has volunteered across a range of shelters and rescues to help rehabilitate abandoned and sometimes mistreated dogs.
Steph is trained in a wide range of methods, including first aid, puppy development, body language, aggression and scent work as well as being able to help train deaf and blind dogs.
Steph's Top Training Tips!
Remember to reward your dog for doing 'nothing'. As owners were always very quick to notice the 'bad' behaviour like, when they pull, or jump up someone, or when they're not settling down on a mat out in public for example but then we don't reward them when they are walking nicely, keeping their feet on the floor or lying down calmly even if those moments are short or few and far between, because we may not notice them as well or just waiting for them to make a mistake.
Always be present when training and make a point to reward the 'doing nothing' before the mistake, the best time to stop an unwanted behaviour is right before it's about to happen so let them know that the 'nothing' is what you want! What gets treated gets repeated and if it's more beneficial for the dog they will always choose that option.