Opening hours correct as of June 2020
Welcome to Kennelgate Weston Favell!
Welcome to Kennelgate Weston-Favell! We offer a wide range of pet food, grooming services, and pet essentials to help you take care of your best friend.
You can find us here:
Units 1 & 2 Octagon Way,
Weston Favell District Centre,
Weston Favell,
NN3 8JP
You can contact us on:
Tel: 01604 401 030
Email: info@petandfriends.co.uk
OPENING HOURS
Monday to Friday: 9am - 6pm
Saturday: 9am - 6pm
Sunday: 10am - 4pm
Bank Holiday Monday 9am - 5pm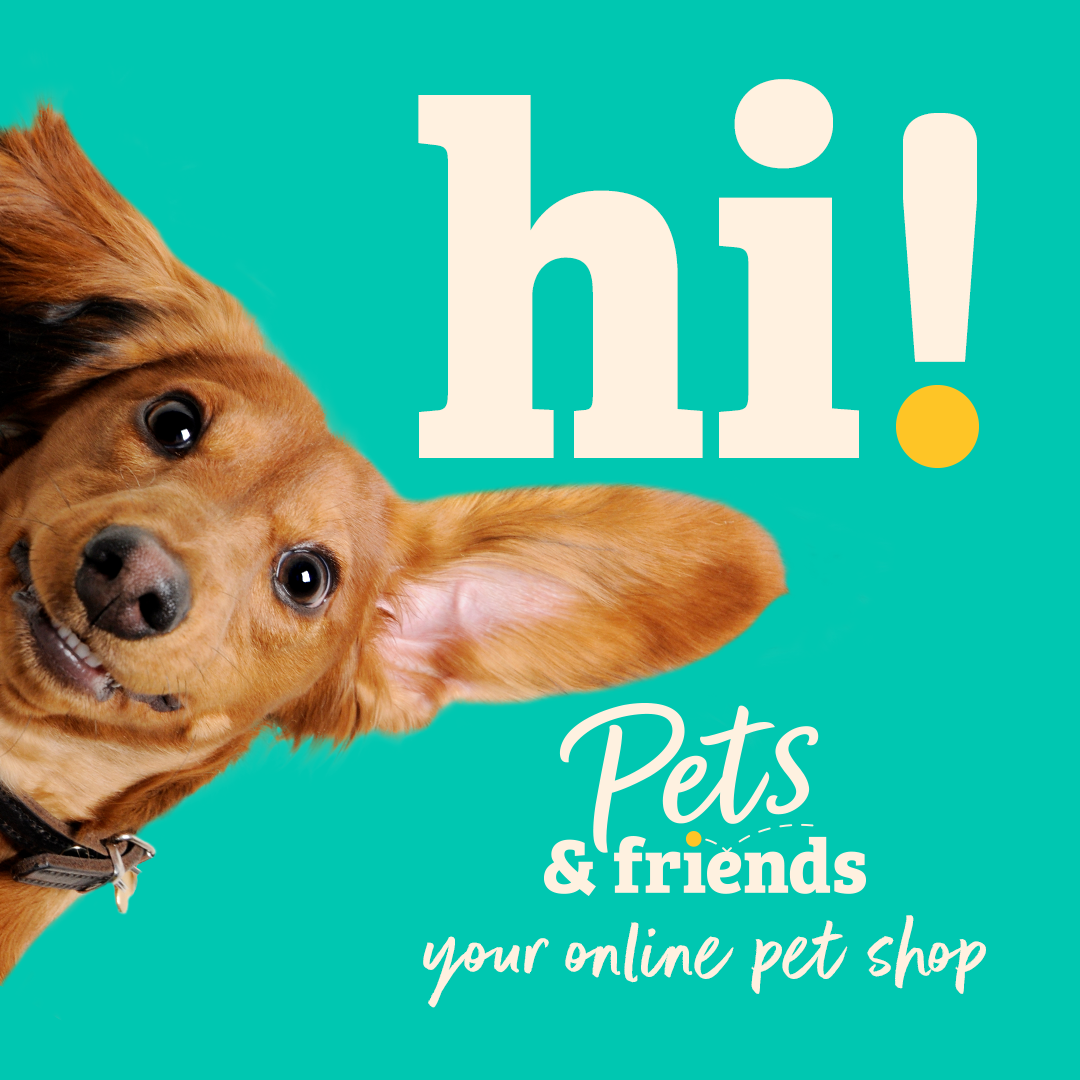 I.D. Tag Engraving
Keep your pets details up to date with our I.D. tag engraving service.
Click & Collect
Ordered online? You can click and collect your order from our store!
Grooming Salon
Keep your pets looking and feeling great by booking in to the Kennelgate Weston- Favell grooming salon! We offer a wide range of services for most types of pet.
Self-Service Dog Wash
Is bath time a little chaotic at home? Don't worry- you can bring your dog down to our self-service dog washing stations to keep them looking and feeling fresh, without the mess!
Weight Checking
Keep up to date with your pets health with our in-store weight checking service.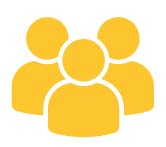 Nutritional Advisors
If you have a question about your pets dietary requirements, our in-store nutritional advisors are on hand to help.