Welcome to Pets & Friends Weston Favell
Address: Units 1 & 2 Octagon Way, Weston Favell District Centre, Weston Favell, NN3 8JP
Telephone number: 01604 401 030
We're open 7 days a week, where Eleanor and the team are on-hand with product recommendations, nutritional advice, and anything else you might need!
What's here?
At Weston-Favell you can find the recently re-vamped puppy zone! Where we stock everything you need to prepare you and your home for the arrival of your new best friend. Our range includes age-appropriate food, puppy toys and beds.
Our freezers are stocked with a large selection of raw and frozen food for dogs, cats and reptiles. Plus, the health & wellbeing section is where you can pick up the essential flea, tick and worming treatments for your pet.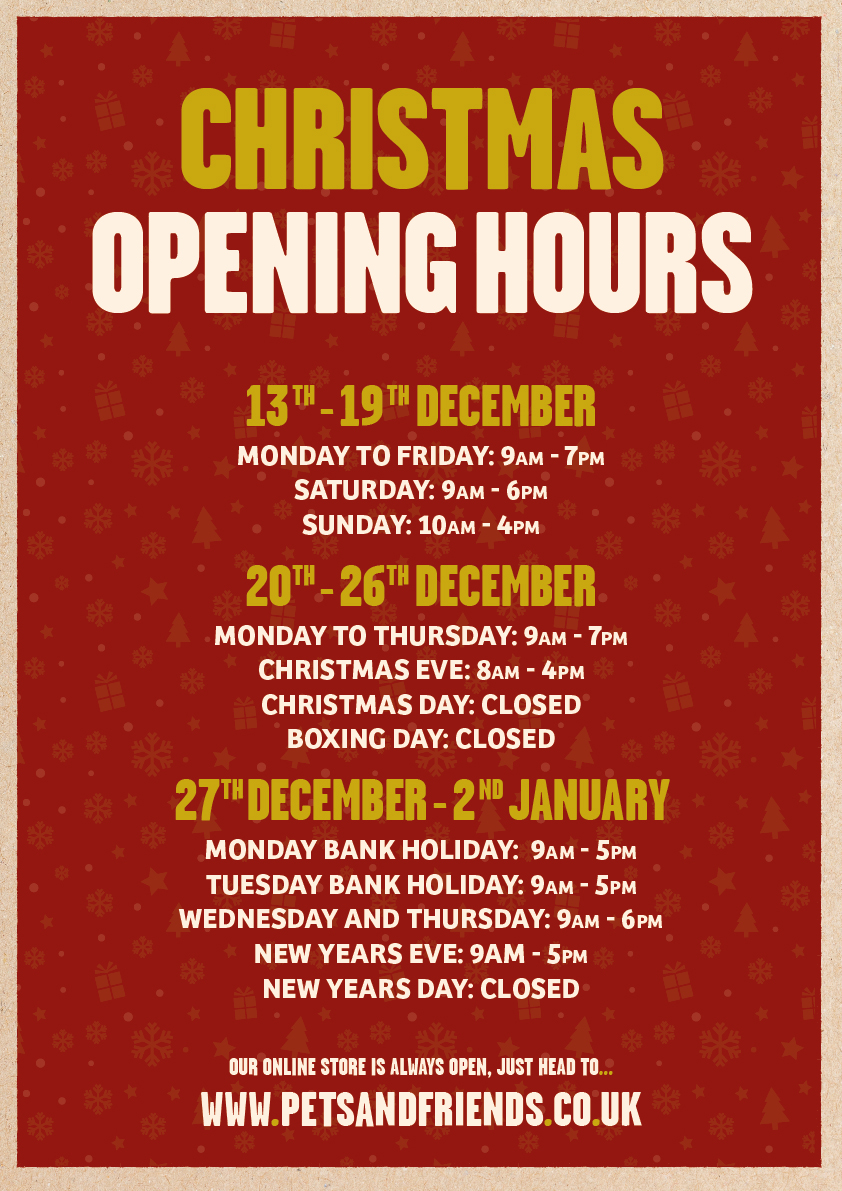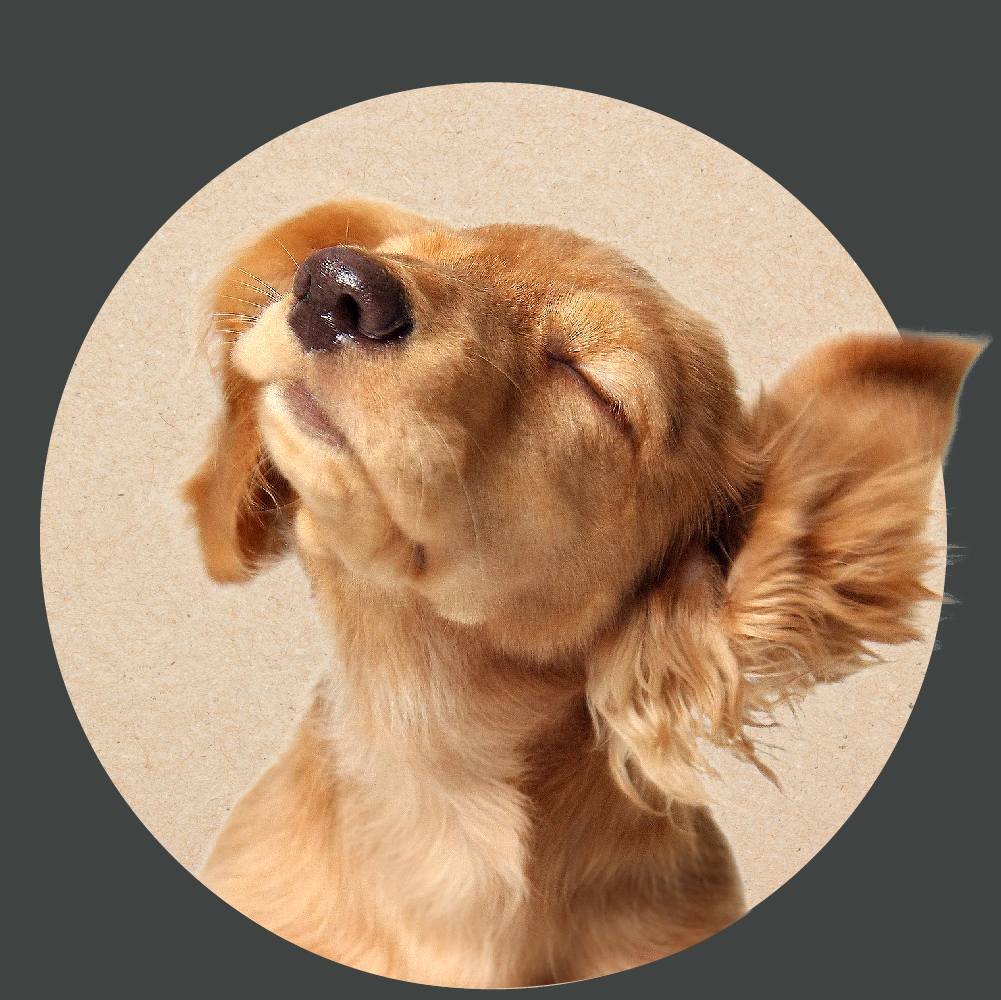 GROOMING SALON OPENING HOURS
Call to book on 01604 401 030
Monday: 9am- 6pm
Tuesday: 9am-6pm
Wednesday: 9am- 6pm
Thursday: 9am-6pm
Friday: 9am- 6pm
Saturday 9am= 6pm
Sunday 10am-4pm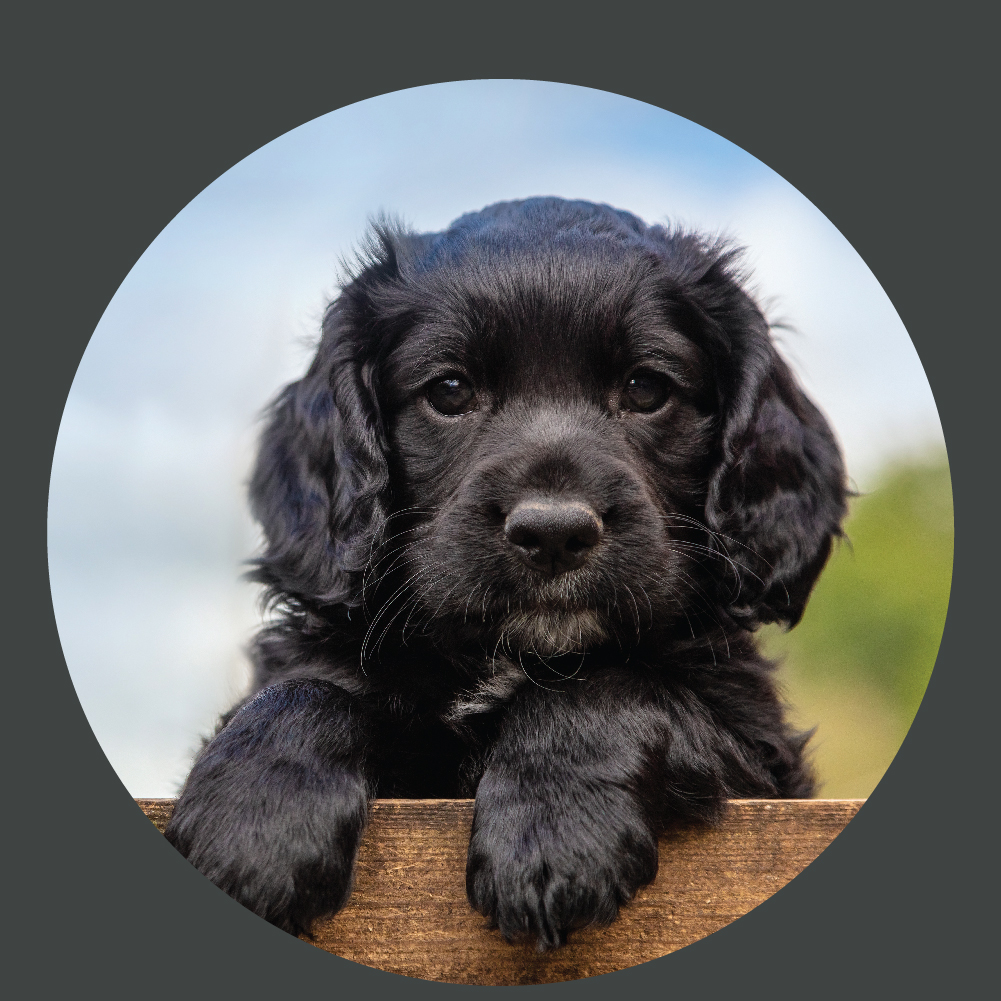 Puppy Specialists
Visit our Puppy Love zone for everything you'll need to bring home and nurture your new best friend. From pregnancy through to adolescence, we stock a wide range of puppy food, toys, and accessories to make sure they get the right nutrients and enrichment.
Preparing for a puppy? Pop in-store and ask us about what you'll need and our top tips on welcoming a new dog into your home.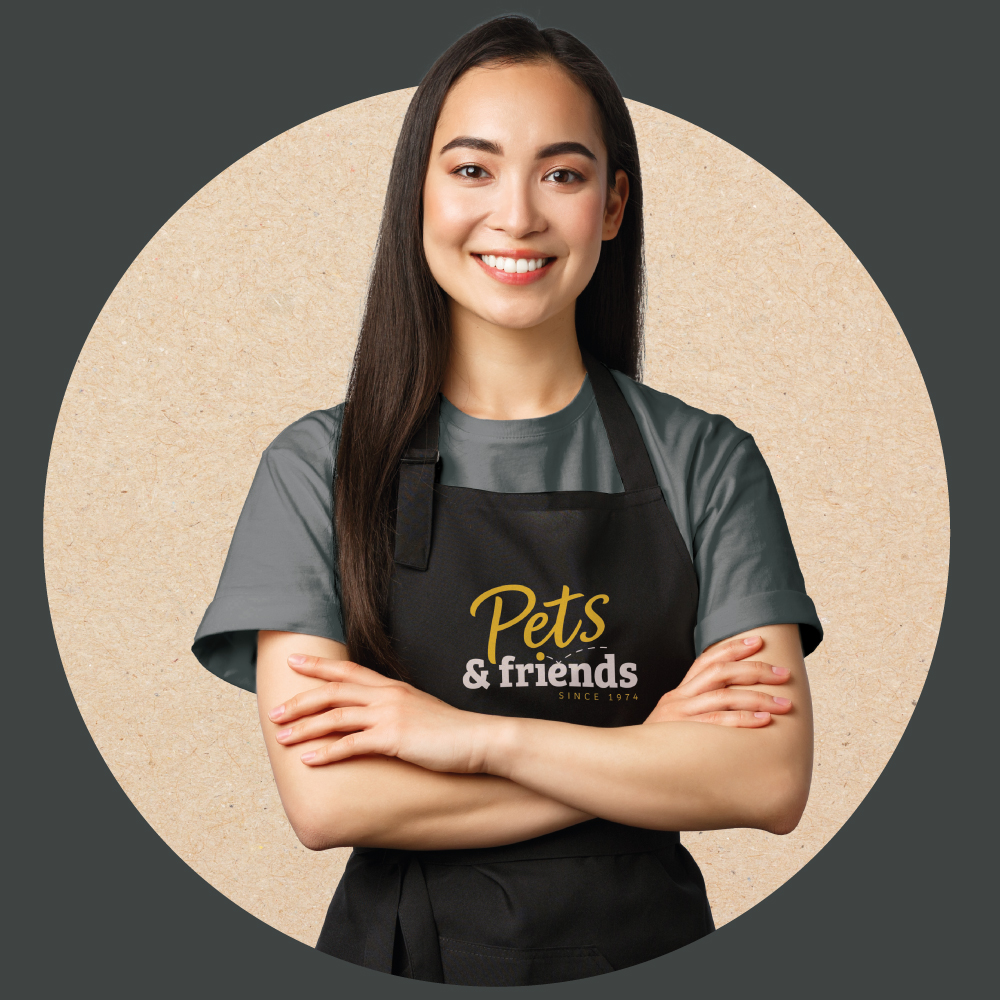 Expert Nutritional Advice
Through every life stage, our nutritional advisors can help you find the perfect recipe for your pet. We're on hand in-store for all your food queries, whether it's ingredients or allergies- we can help you keep your dog fed and healthy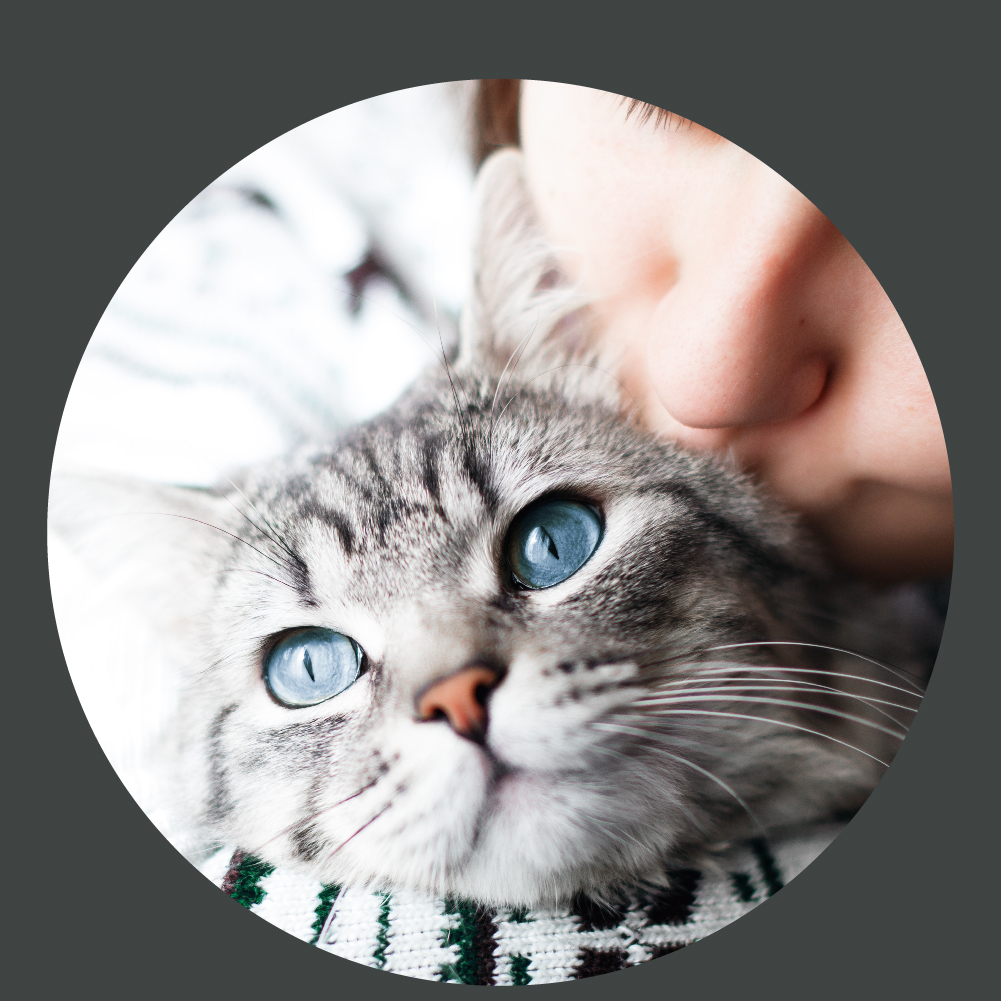 Health and Wellbeing
Stay up to date on your pet's parasite prevention with our range of flea, tick, and worming treatments. We have a dedicated in-store prevention and treatment specialist who can assist with stronger doses, plus you can subscribe and save on regular treatments- so you get them when you need them!