Opening hours correct as of June 2020
Welcome to Pets & Friends Mapperley!
Welcome to Pets & Friends Mapperley! We offer a wide range of pet food, grooming services, and pet essentials to help you take care of your best friend.
You can find us here:
Unit 3, 331 Mapperley Plains,
Mapperley,
Nottingham,
NG3 5RG
You can contact us on:
Tel: 0115 9206 944
Email: info@petsandfriends.co.uk
OPENING HOURS
Monday to Friday: 9am - 6pm
Saturday: 9am - 6pm
Sunday: 10am - 4pm
Bank Holiday Monday 9am - 5pm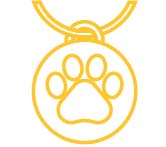 I.D. Tag Engraving
Keep your pets details up to date with our in store tag engraving services.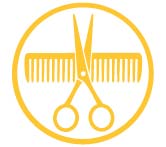 Grooming Salon
Keep your pets looking and feeling great with our wide range of grooming services. From nail clipping to facials we offer something for most types of pet.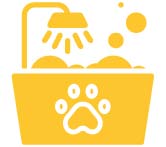 Self-Service Dog Wash
If your pooch is ready for a good scrub, head on down to our self-service dog washing station!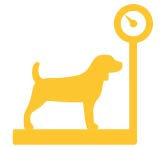 Weight Checking
Pets & Friends Mapperley offer an in-store pet weight checking service, so you can keep up to date on your pets health.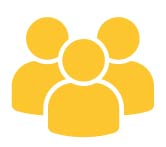 Nutritional Advisors
If you have any queries about your pets nutrition, our in-store advisors are here to help.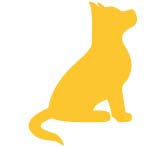 Puppy Training Classes
Help your pup on their way to their best behaviour with our in-store puppy training sessions.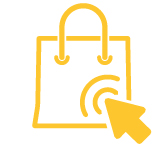 Click and Collect
Ordered online? You can click and collect from Pets & Friends Mapperley.