Welcome to Pets & Friends Heanor (Formerly Kennelgate)
Address: Heanor Road, Loscoe, Heanor, DE75 7JT
Telephone Number: 01773 534 211
Jean and the team are on hand 7 days a week with expert nutritional advice, product recommendations and anything else you may need for your pet!
What's here?
Here at Pets & Friends Heanor we have a number of services as well as products to help you take the best care of your pet.
You can ensure your pet's I.D. tag is up to date and meets all the legal requirements with our in-store engraving service.
We also offer free weight checking on our in-store scales, no appointment needed- just pop in with your pet!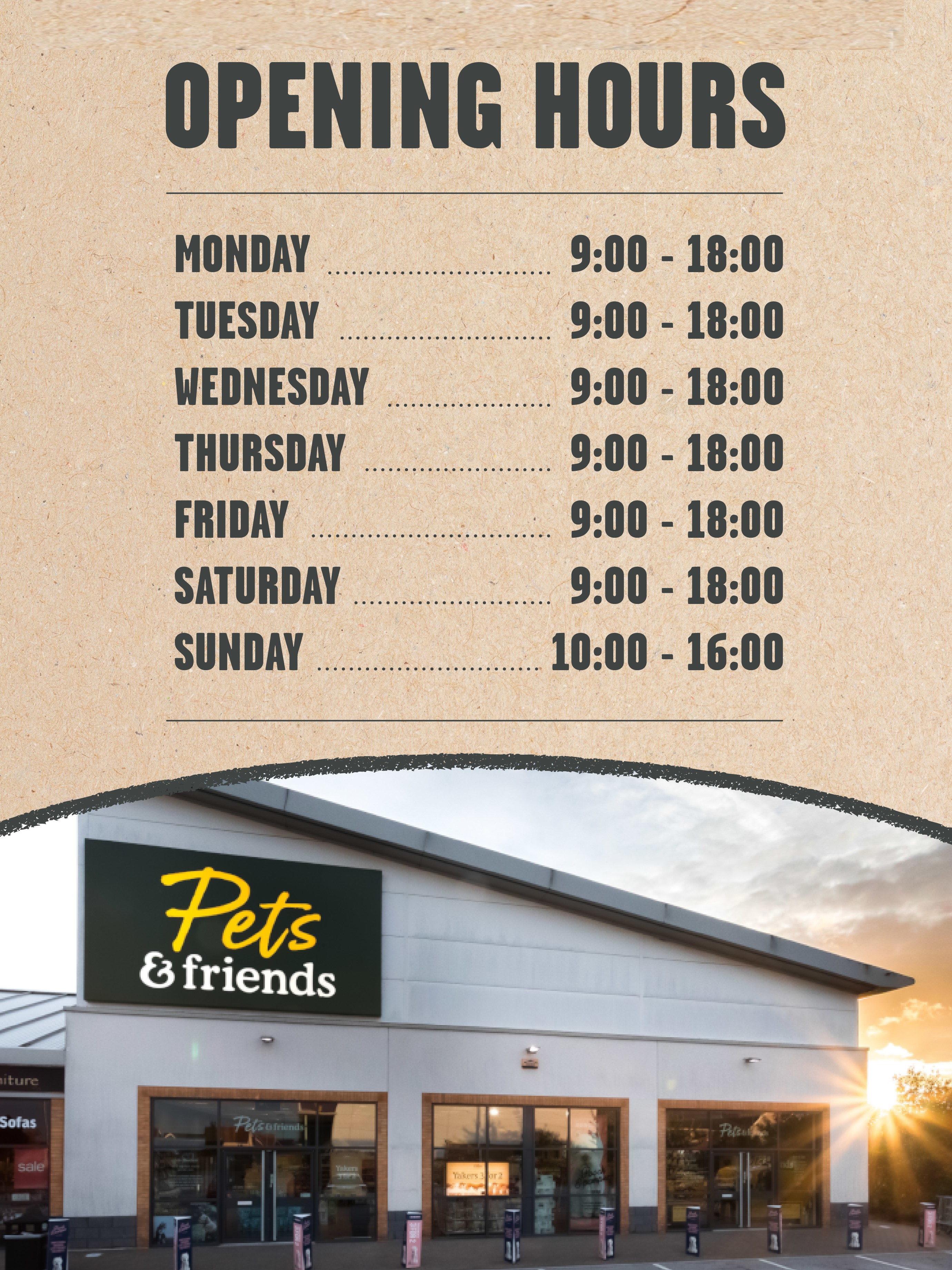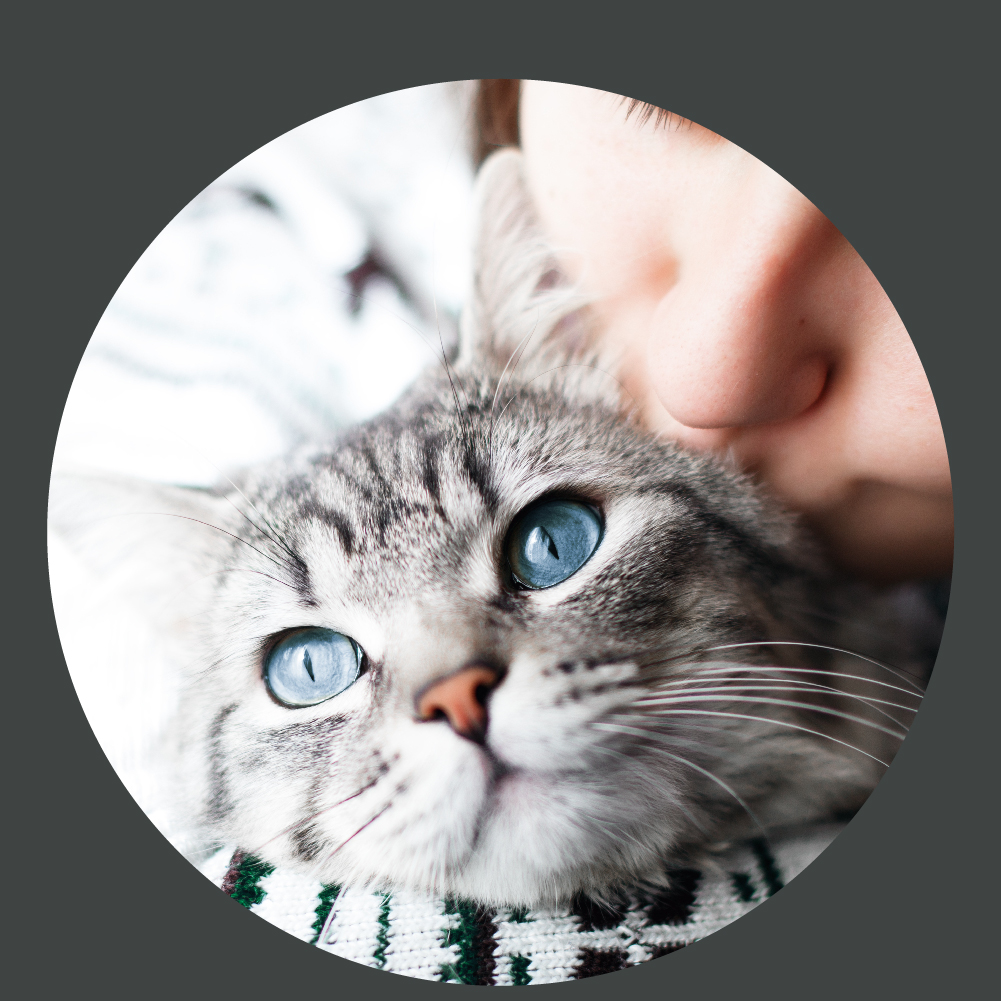 Health and Wellbeing
Stay up to date on your pet's parasite prevention with our range of flea, tick and worming treatments. We have a dedicated in-store prevention and treatment specialist who can assist with stronger doses, plus you can subscribe and save on regular treatments- so you get them when you need them!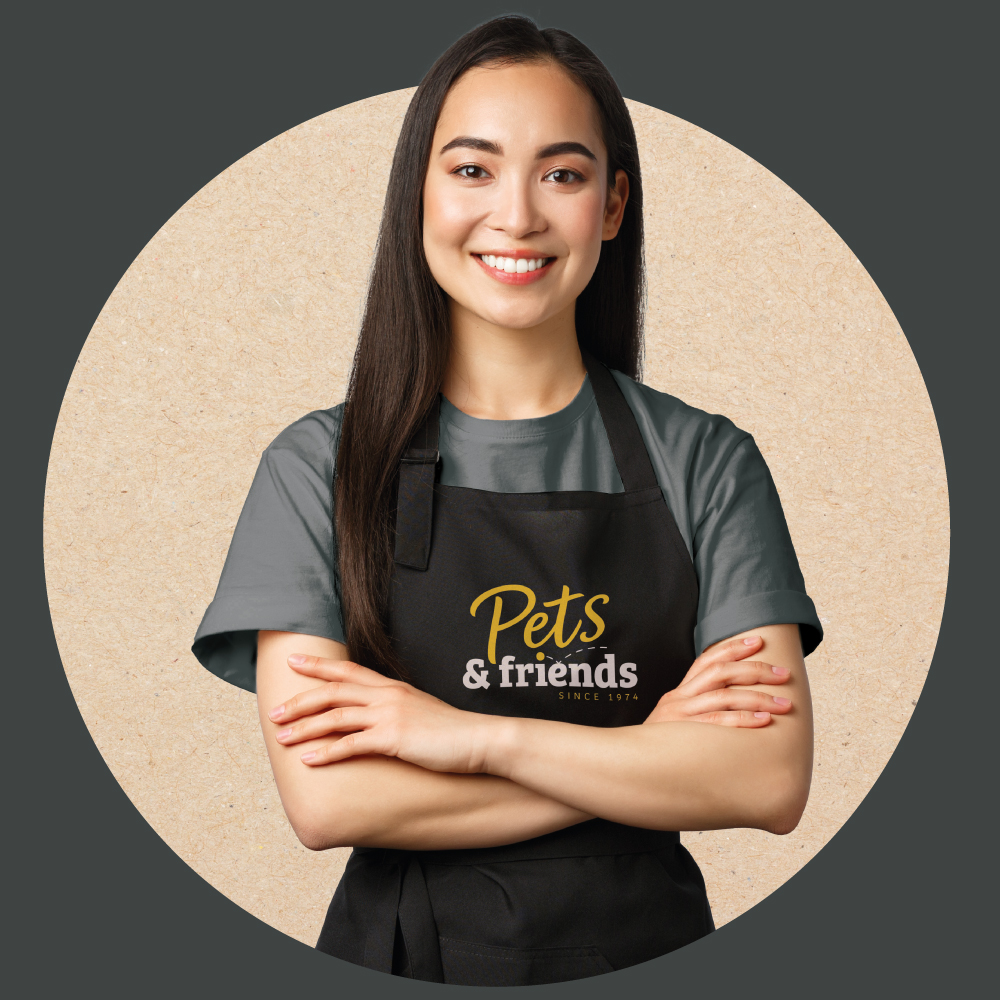 Expert Nutritional Advice
Through every life stage, our nutritional advisors can help you find the perfect recipe for your pet. We're on hand in-store for all your food queries, whether it's ingredients or allergies- we can help you keep your dog fed and healthy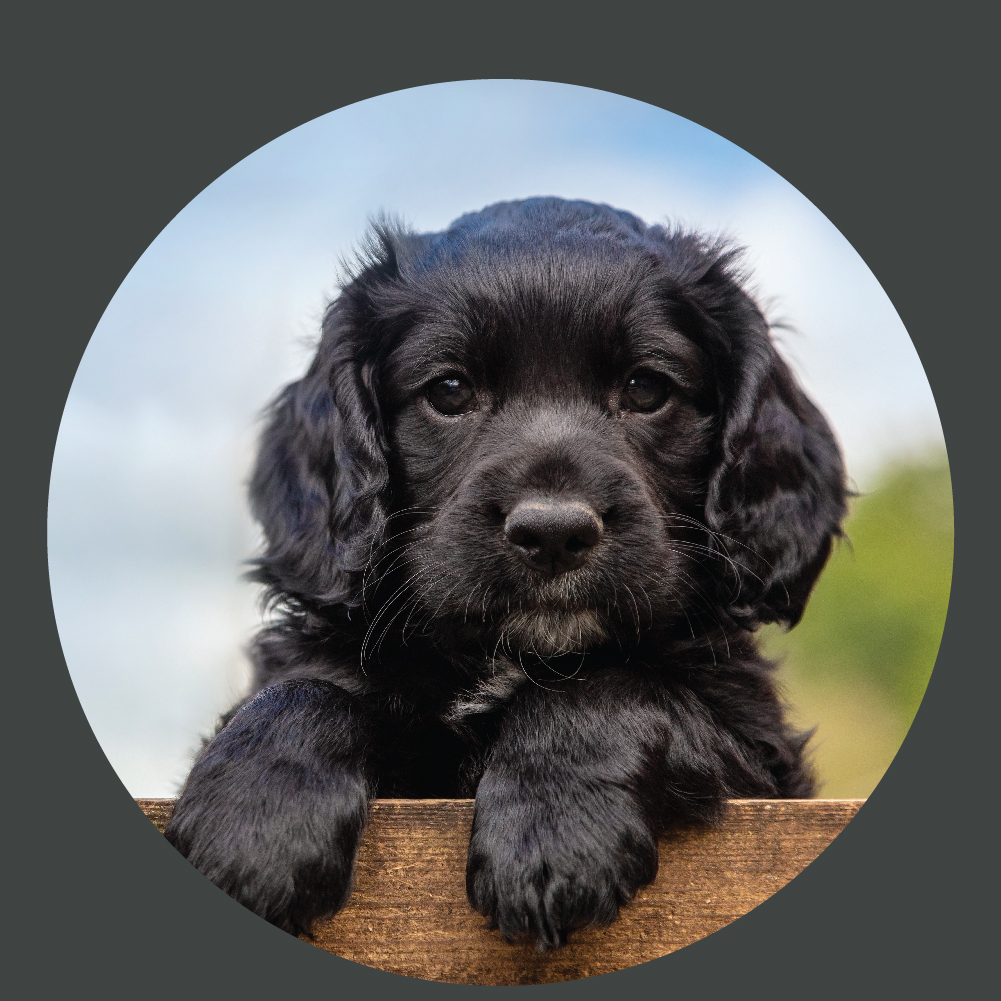 Puppy Specialists
Visit our Puppy Love zone for everything you'll need to bring home and nurture your new best friend. From pregnancy through to adolescence, we stock a wide range of puppy food, toys and accessories to make sure they get the right nutrients and enrichment.
Preparing for a puppy? Pop in-store and ask us about what you'll need and our top tips on welcoming a new dog into your home.