Welcome to Pets & Friends Derby (Formerly Kennelgate)
Welcome to Pets & Friends Derby (Formerly Kennelgate). Here we offer a range of pet services and pet food, toys and grooming products to help you take the best care of your pet.
You can find us here:
810 London Road,
Alvaston,
Derby,
DE24 8WA
You can contact us on:
Tel: 01332 752 011
OPENING HOURS
Monday to Friday: 9am - 6pm
Saturday: 9am - 6pm
Sunday: 10am - 4pm
Bank Holiday Monday 9am - 5pm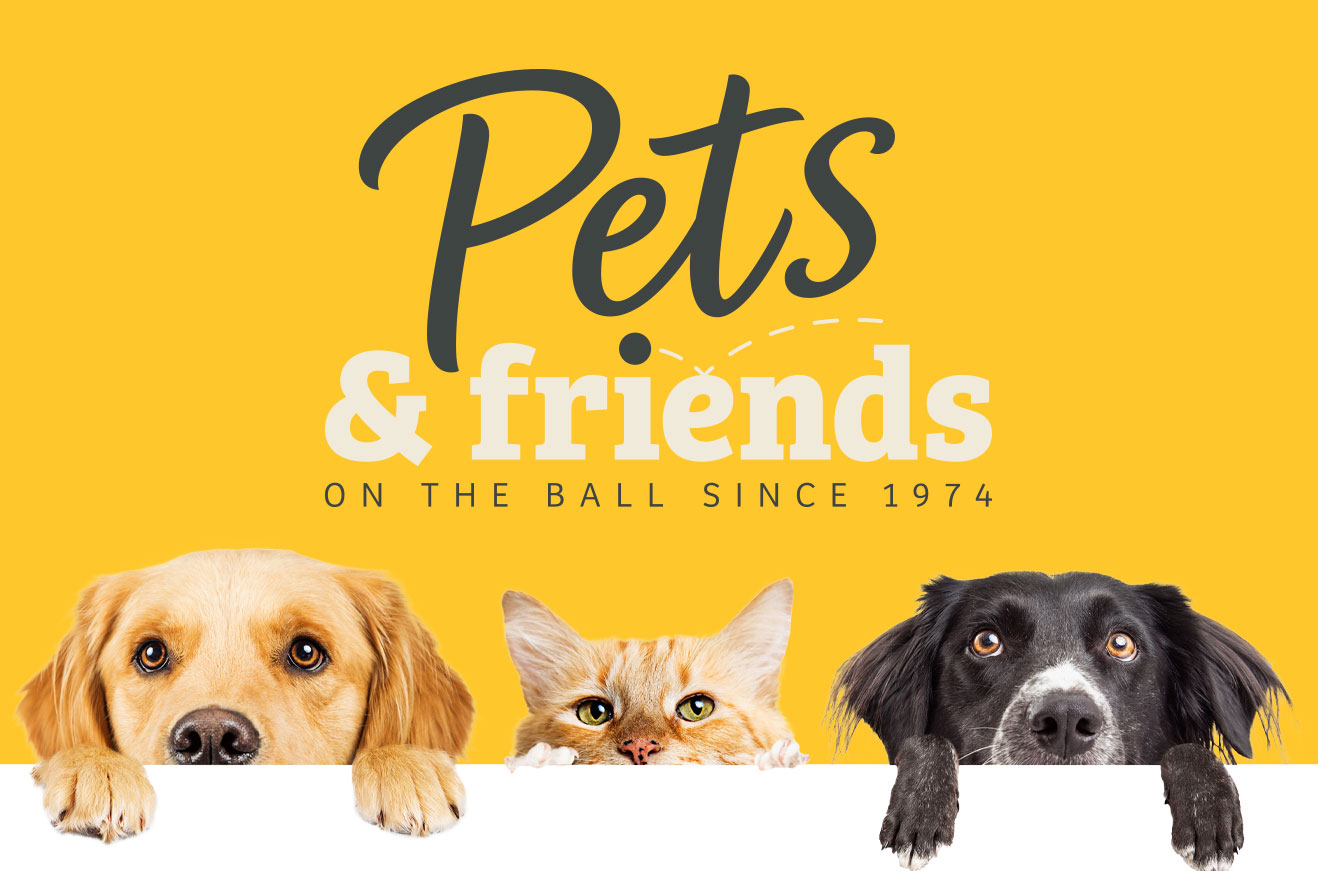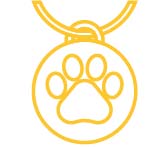 I.D. Tag Engraving
Kennelgate Derby offers I.D. tag engraving services so you can keep your pets details up to date.
Click & Collect
Ordered online? You can click and collect your order from our store!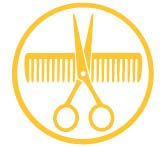 Grooming Salon
If your pets are in need of a pamper, here at Kennelgate Derby you can book them in at our grooming salon.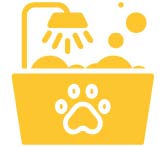 Self-Service Dog Wash
Keep your pooch feeling and looking fresh with the self-service dog wash!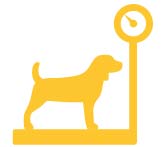 Weight Checking
Head down to Kennelgate Derby to check your pets weight and stay up to date.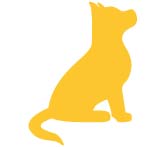 Puppy Training Classes
Book your pup in for training classes at Kennelgate Derby so they can train to become 10/10 good dogs!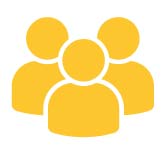 Nutritional Advisors
It's important to meet your pets dietry requirements the right way, so at Kennelgate Derby we have nutritional advisors in store to help you with any queries.