Welcome to Pets & Friends Chaddesden (Formerly Kennelgate)
Address: Unit 7, St. Mary's Retail Park, Nottingham Road, Chaddesden, Derby, DE21 6PE
Telephone number: 01332 679 200
Ellie and the team are on hand 7 days a week to welcome you and your pets into store for everything from food and treats to toys and medication!
What's here?
Here at Chaddesden we offer a range of services as well as products to help you take the best care of your pet.
Pop down to our self-service dog washing station to avoid a messy bath time at home! There's no appointment needed, plus when you buy 5 washes, you get your 6th free!
Keep your pet's I.D. tag up to date with our while-you-wait engraving service, plus we have in-store scales for a free weight check when you pet needs it.
Whatever you're looking for- Ellie and the team can help.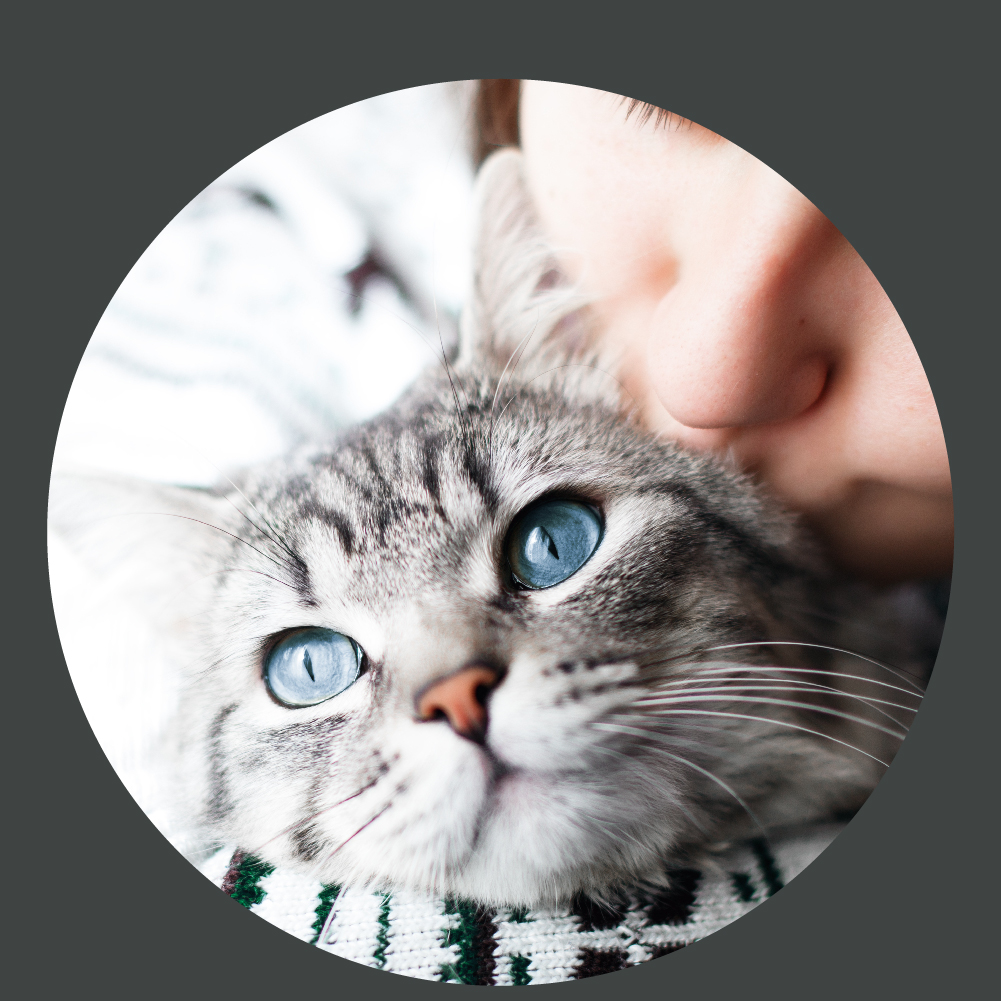 Health and Wellbeing
Stay up to date on your pet's parasite prevention with our range of flea, tick and worming treatments. We have a dedicated in-store prevention and treatment specialist who can assist with stronger doses, plus you can subscribe and save on regular treatments- so you get them when you need them!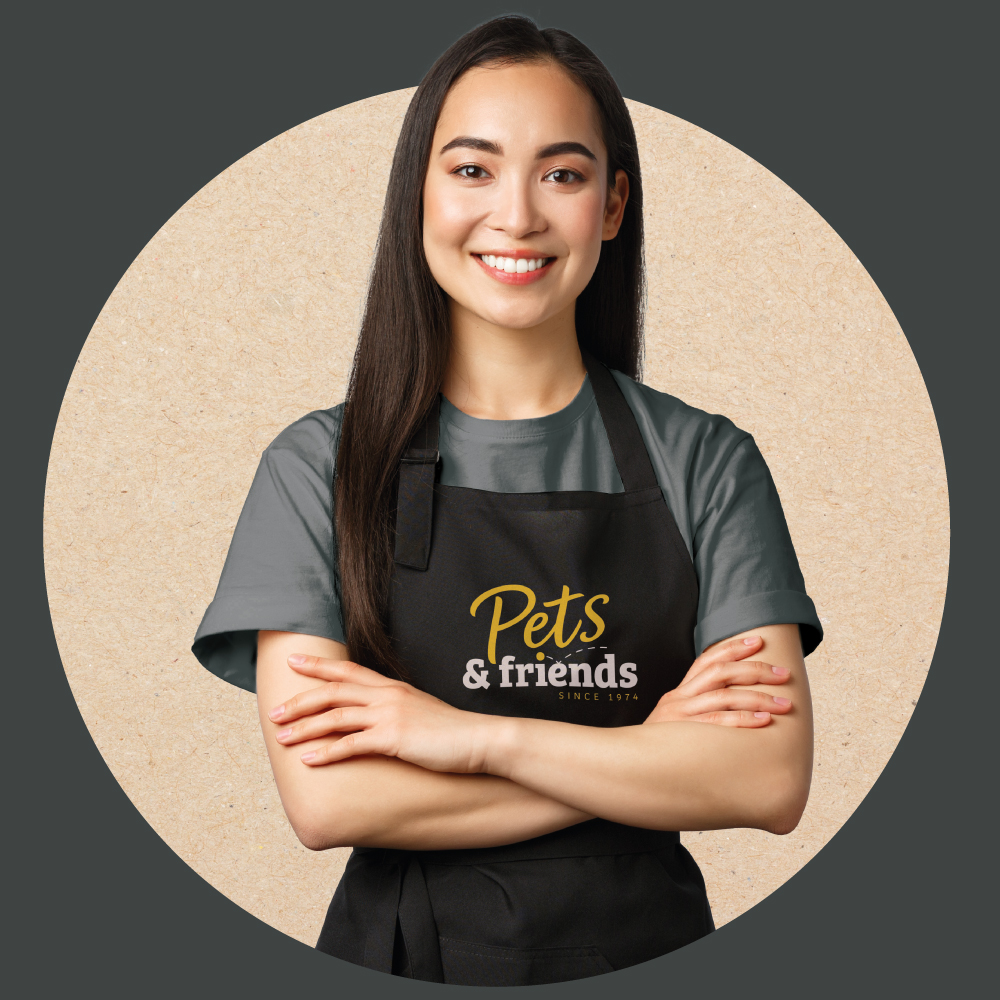 Expert Nutritional Advice
Through every life stage, our nutritional advisors can help you find the perfect recipe for your pet. We're on hand in-store for all your food queries, whether it's ingredients or allergies- we can help you keep your dog fed and healthy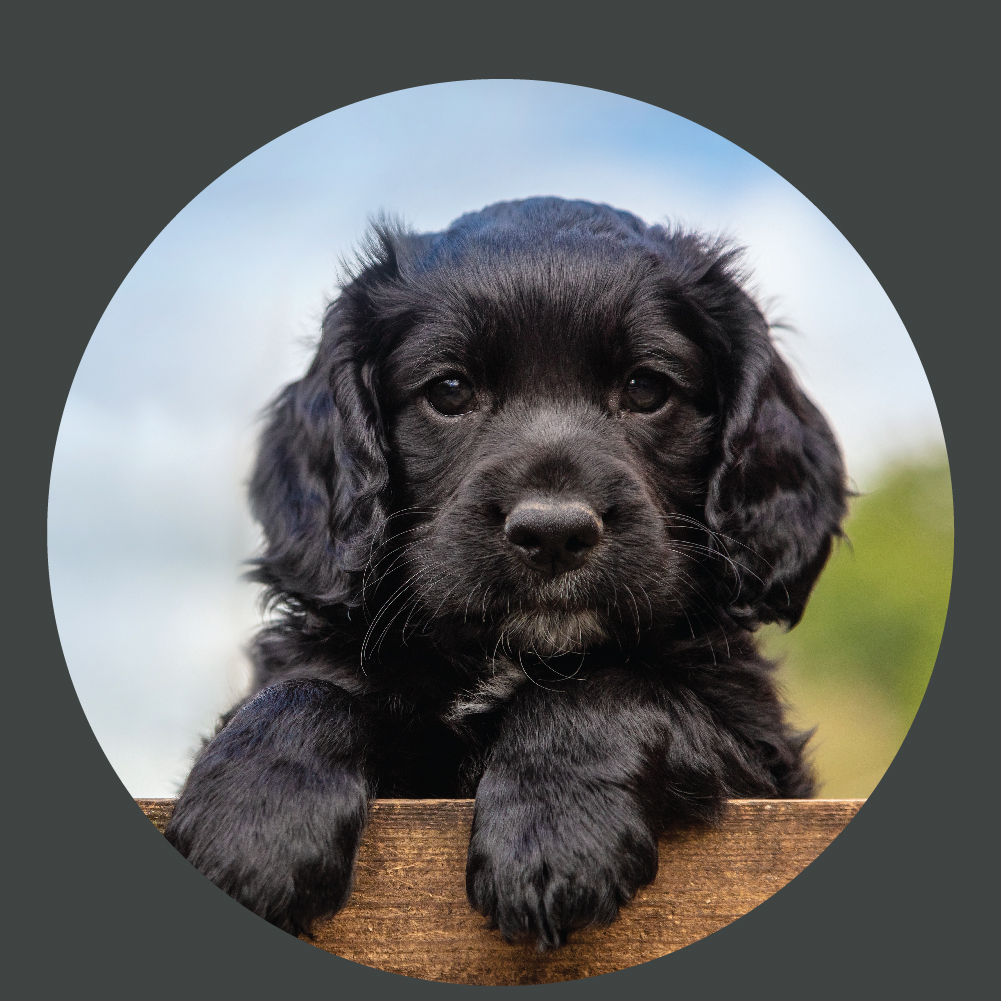 Puppy Specialists
Visit our Puppy Love zone for everything you'll need to bring home and nurture your new best friend. From pregnancy through to adolescence, we stock a wide range of puppy food, toys and accessories to make sure they get the right nutrients and enrichment.
Preparing for a puppy? Pop in-store and ask us about what you'll need and our top tips on welcoming a new dog into your home.
WIN A Years Free Grooming to the value of £500.
All Grooms booked in May or June 2022 are entered automatically for the chance to win a years' free grooms
Prize includes Maximum 8 x Full Grooms plus 8 x Spa Treatments over 12 months – worth up to £500
Number of grooms will depend on pet type / breed / health status, as some require less grooming – to be advised by the professional salon team
1 x Full Groom and 1 x Spa Treatment per booking
Maximum 8 bookings between July 1st 2022 and July 30th 2023
Grooms and treatment only redeemable at Pets Parlour Spa & Grooming Chaddesden and must be booked in advance
Winner announced and contacted July 1st 2022
Only the winning pet and owner are eligible for Free grooming during this period and only to the cumulative value stated
Number of grooms over the period will be recommended by salon team, the emphasis being on the wellbeing of your pet – recommendation will depend on the breed, hair length and health of your pet:

Symptoms of Excessive Dog Grooming Include:

Dry/ Itchy skin
Obsessive licking, scratching, sucking or chewing multiple or one easily accessible area
Hair loss
Red skin
Rusty discoloration of fur
Licking granulomas in the form of sores, lesions, or lumps

Employees of Pets & Friends or Kennelpak Limited are not eligible to take part in this promotional competition
Pets & Friends reserves the right to alter the terms and period of this promotion