Make Travelling with Pets Easy with our Expert Tips and Advice
When it comes to travelling with pets, here at Pets & Friends we're here to help you take the best care of them. Whether you're camping, staycationing in popular destinations; wherever you and your pet adventure we can help.
Some of our top tips include:
Grooming: if your pet's grooming schedule fits into your holiday plans, always get them groomed before you go
If you're heading to the beach, brush your dog before and after they play in the sand/sea to help keep their coat in good shape
Invest in a quality car harness or travel crate to keep your dog safe in the car
Take a drying coat/dog towel wherever you go! Save your car furnishings and keep your dog dry and warm
Read up on everything travel related over on our blog:
Travelling with Dogs: The Ultimate Packing List
Tips for Travelling with Your Dog
Your Holiday Grooming Checklist
Tackling the Great Outdoors with Your Dog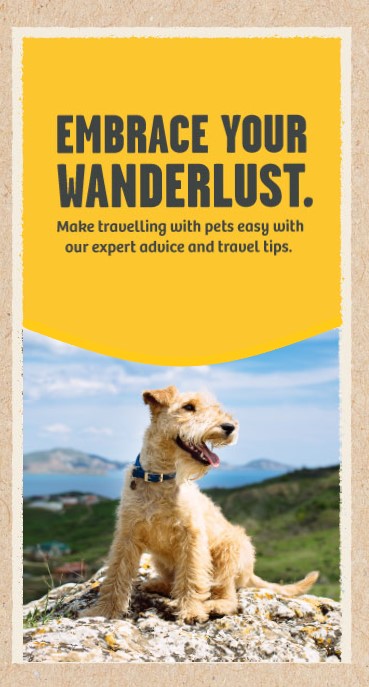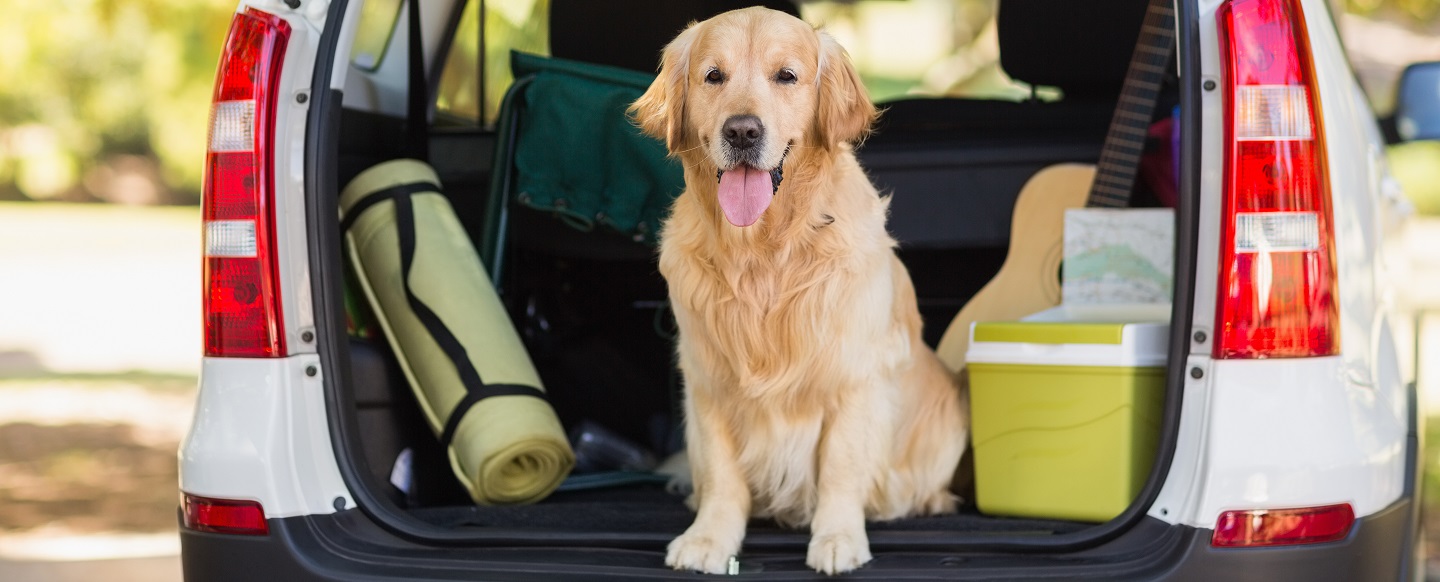 Don't forget the poo bags!
When packing for an adventure sometimes it's easy to forget even the most essential of items, so always pack an extra packet of poo bags wherever you go. We stock everything from scented poo bags, extra large poo bags and eco-friendly poo bags so you can stay stocked up when nature calls for your pet pooch!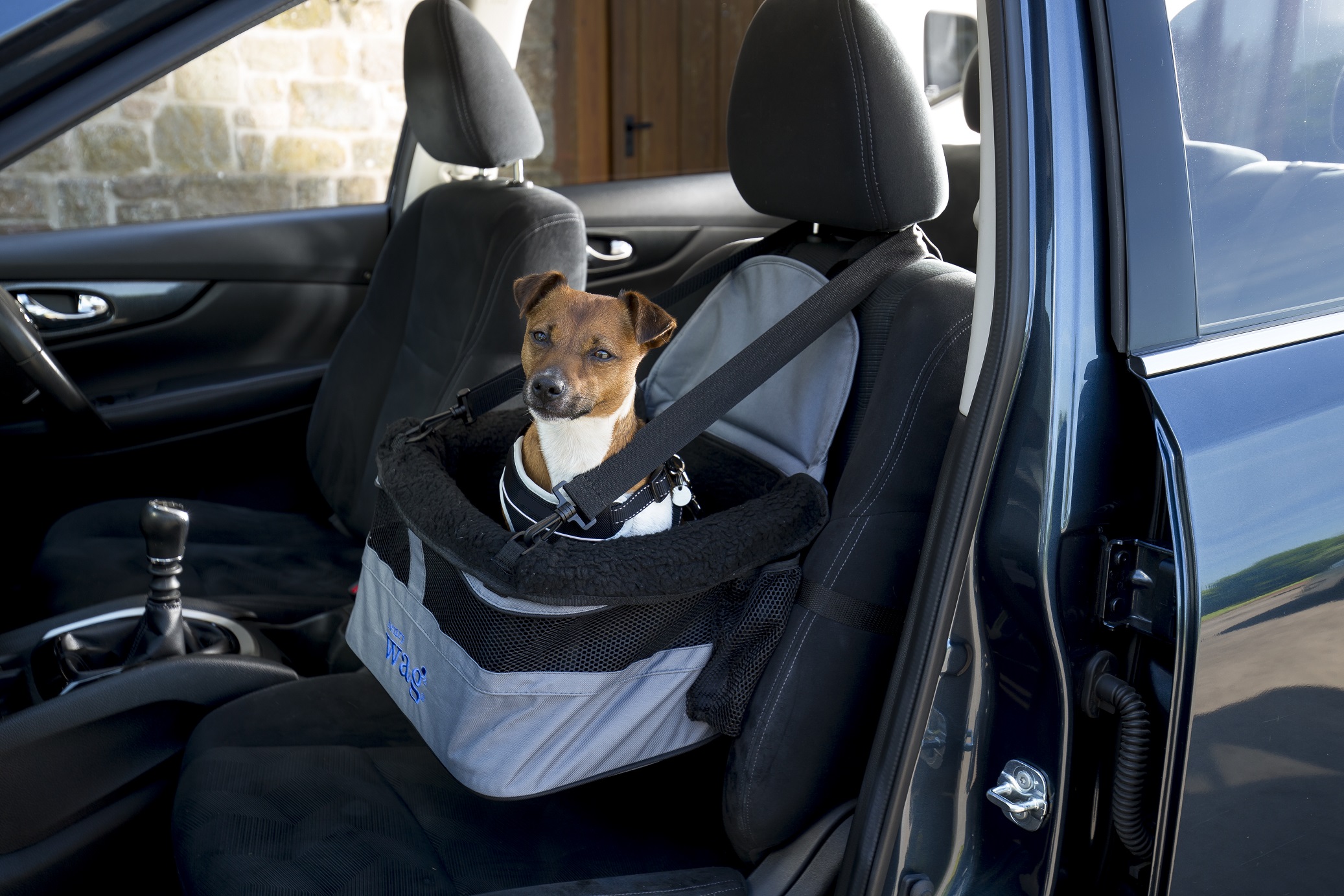 How to keep your dog safe in the car.
The Highway Code states that dogs should be suitably restrained when in a vehicle for the safety of the pet, driver, and other passengers. If you have space within your car to allow for a travel crate these are a great option.
Travel harnesses are perfect for keeping your dog secure in the car, the simple seat belt loop avoids any ill-fitting seat belt sockets and when fitted correctly, allows for ample movement and a comfortable sitting, laying, or standing position for the dog.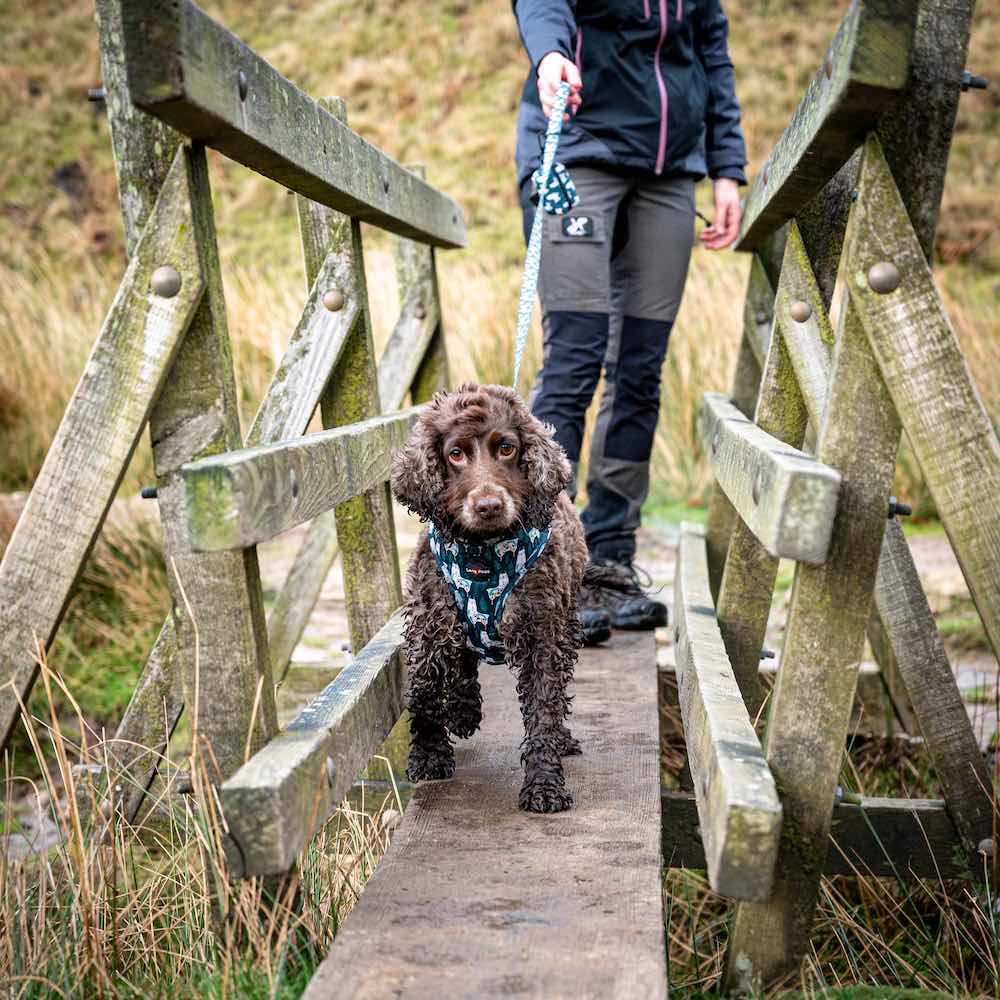 Don't forget the essentials! If you're going on a long hike whether you're close to home or on holiday, remember to pack a bag with everything your dog will need.
Comfort Collar & Harness – Made from soft & comfy neoprene. Washing machine friendly!
Dog Water Bottle – to keep your pup always hydrated.
Bungee Lead Extender – Shock absorber, and can also be used as a close control handle when walking around livestock.
TickPick – Keyring tick remover so that you can remove ticks right away!
Poop Porter – Used Poop bag holder. Can be hooked onto your rucksack, leads, or belt. Help keep our countryside dog poop free!
Multi-functional Training Leash – Perfect for camping trips, hiking around livestock, hands free hiking, and walking two dogs together.
Neon Trek High-Viz Reflective collars & leads – for low light and night-time walking.
Extra Poop Bags
Energy Bar/ Treats for your dog
Blanket/dog towel
Favourite Toy/Ball
Dog First Aid Kit
Pet Insurance details