Welcome to the Pet Dental Health Hub!
Welcome to our Dental Heatlh Hub!
We're here to help you get to grips with your pet's dental care. From regular brushing to offering the right treats and feeding the right food- making sure your pet's oral health is in tip top shape will help them stay healthy and happy throughout their lifetime.


Do you brush your pet's teeth every day? If not, don't panic- you're not alone! It's estimated that only 2% of pet parents brush their pet's teeth as regularly as they should. So, how else can you ensure your pet's teeth stay healthy as they age?


As well as regular brushing at home, we would advise to have regular profesional brushes. (This is a great idea if your dog is already used to the sights and sounds of the groomng salon- but isn't a big fan of teeth brushing at home). All of our salons offer teeth cleaning from as little as £5.


Another great option is to introduce a daily dental chew, like WHIMZEES, to their daily diet. Dental chews are specifically designed to clean tooth surfaces as they chew, so they help remove any bacteria build up that could lead to plaque.


Breath freshener, finger brushes and water addivites are also easy ways to help your dog keep their mouths healthy.
Shop our full range of dental products online and in-store.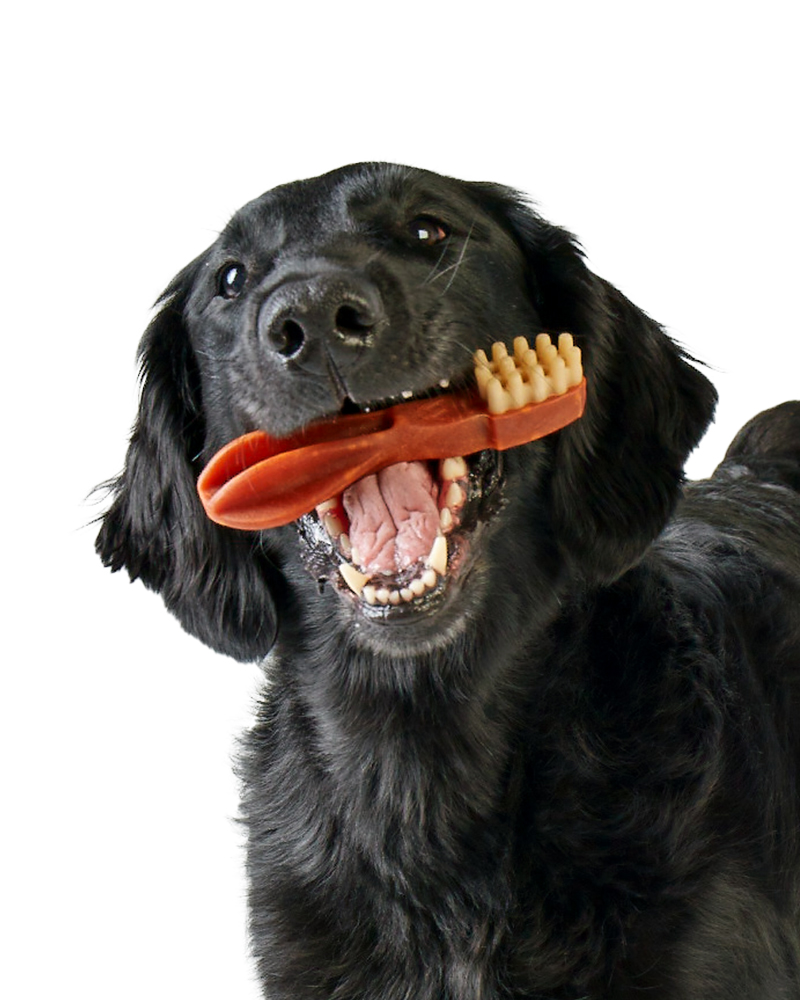 WHIMZEES
Offering your dog a daily chew such as WHIMZEES is ideal to add to your daily dental routine, chewing stimulates the release of saliva with your dog's mouth, this can help to flush away bacteria which could end up as plaque.
WHIMZEES all natural dental treats are the perfect treat to give to your dog on a daily basis. Not only are they 100% natural, grain free, gluten free with no artificial colours or flavours they are also even suited to dogs with food sensitivities!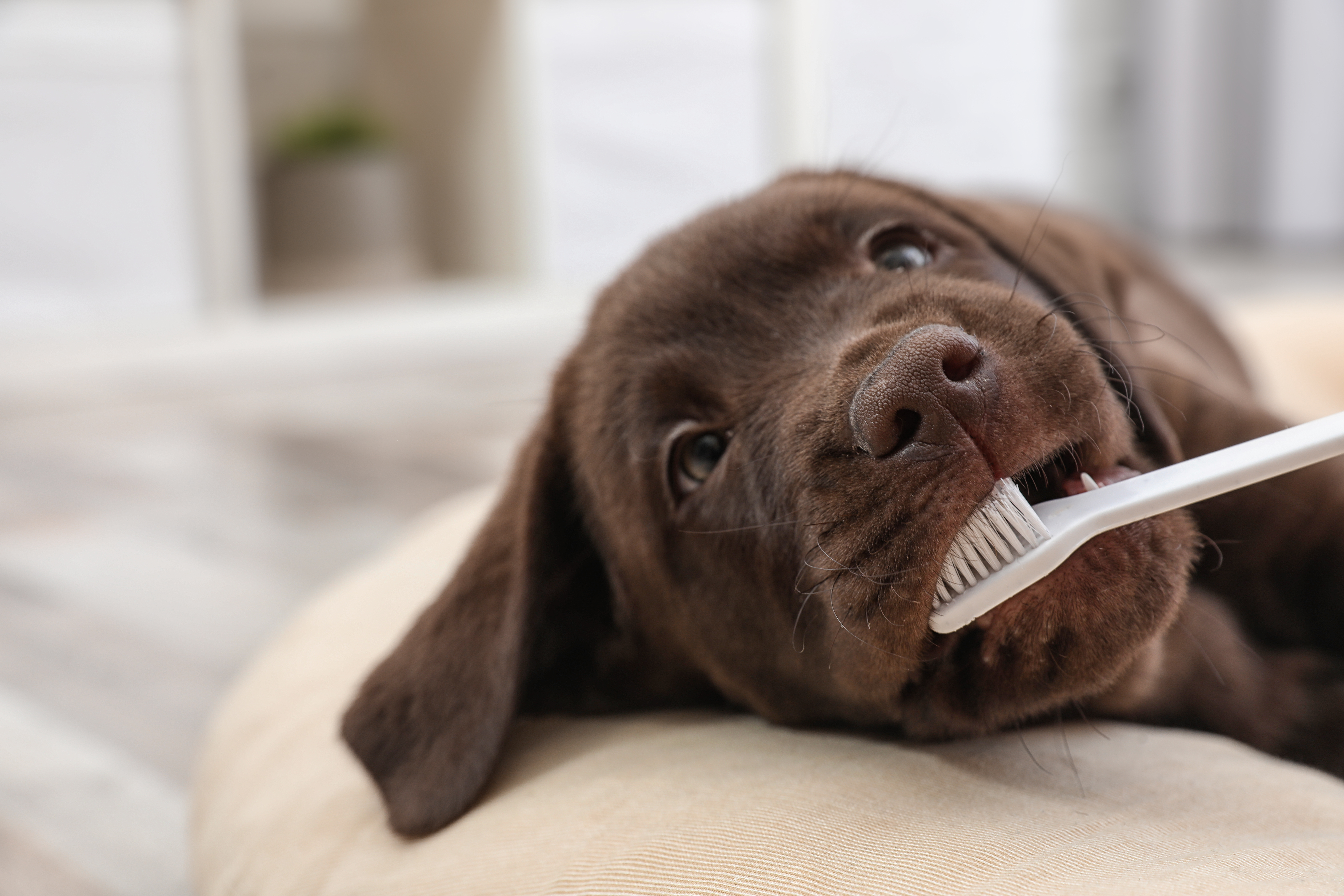 Watch out for puppy teeth!
Puppy teeth can appear between 3-7 months and may slow down their eating. If you're feeding a dry recipe- we suggest softening the kibble with water to help those teething gums.
Toys and treats can help calm those teething issues; strong toys such as a KONG puppy teething stick or puppy specific chews like WHIMZEES dental chews are ideal to help them ease the pain, and help them with their urges to chew.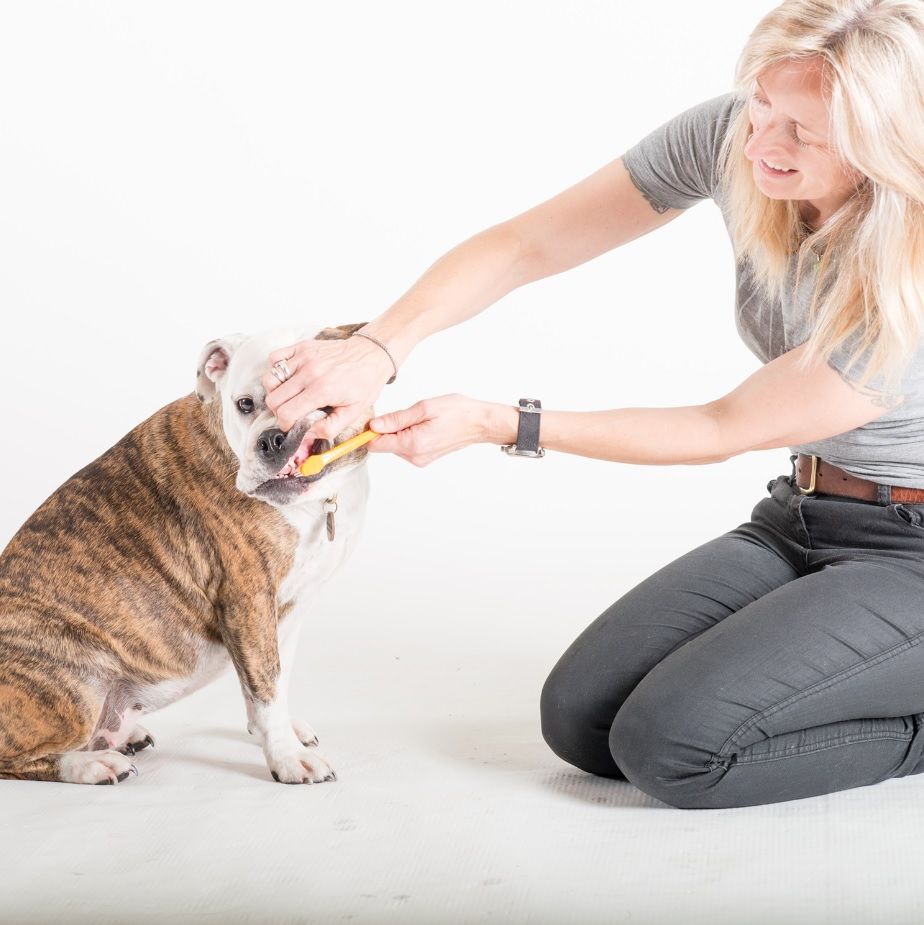 How do I brush my pet's teeth?
We sell a wide range of teeth cleaning products. It's important to only ever use pet toothpaste as it is safe for your pet to swallow.
As anything wherever possible it's a good idea to start brushing your pet's teeth when they're young. It soon becomes part of their daily routine. It's never too late to start, though, and older pets will soon get used to a daily brush!
Take things slow for the first few weeks to allow them to get used to having their teeth cleaned.
Let them taste their toothpaste so they think of brushing their teeth as a treat, not a chore.
Get them used to having their mouth and teeth touched.
Gradually move on to using a finger toothbrush, these are ideal for getting your pet used to the feeling of their teeth being brushed.
When your pet is more comfortable with having their teeth cleaned you can start using a proper pet toothbrush. The longer handle will help you reach all of their teeth.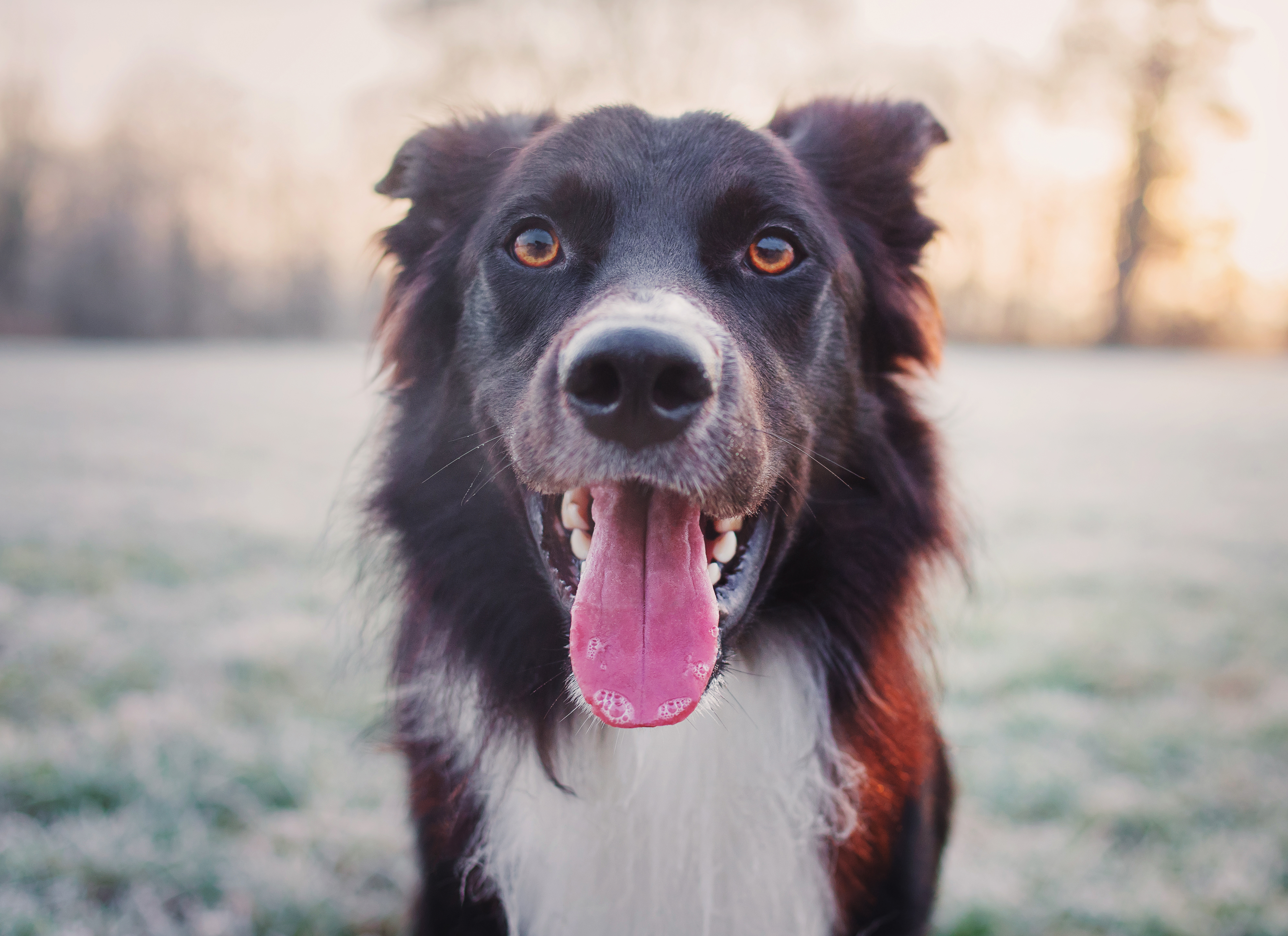 How can I spot the common signs of dental disease in my pets?
Being able to check your pet's mouth on a regular basis is a really good idea, getting your pet used to this from a young as possible to ensure they are nice and relaxed. Gently lifting their lip so you can have a good look at their teeth and gums. There shouldn't be too much dog breath, teeth should be as white as possible, and gums should be a lovey shade of pink.
Signs of dental disease:
Build-ups of brown/yellow tartar
Bad breath (not just after mealtimes)
Red/bleeding gums
Difficulty eating / not wanting to eat
Drop food from their mouth
Weight loss
If your dog shows any of these signs, please speak to your local vet as soon as possible. They'll be able to talk to you about the best treatment for your pet and how they can help. We must stress that if you pet has problems with their teeth, brushing along won't solve the problem.