Animal Friends Pet Insurance
At Pets & Friends, we're here for you and your pet every step of the way. That's why we've partnered with Animal Friends Pet Insurance to offer you affordable, meaningful pet insurance cover.
Why Animal Friends?
Animal Friends is not just crazy about pets, they're serious about insurance too. As one of the UK's leading pet insurers, they know how important it is to help protect your pet, providing peace of mind at an affordable price.
Over 25 years' experience as pet insurance experts
FREE 24/7 vet video consultations for dogs and cats
Flexible excess options
Vet fees cover up to £18,000 to suit your needs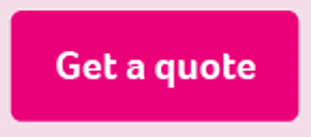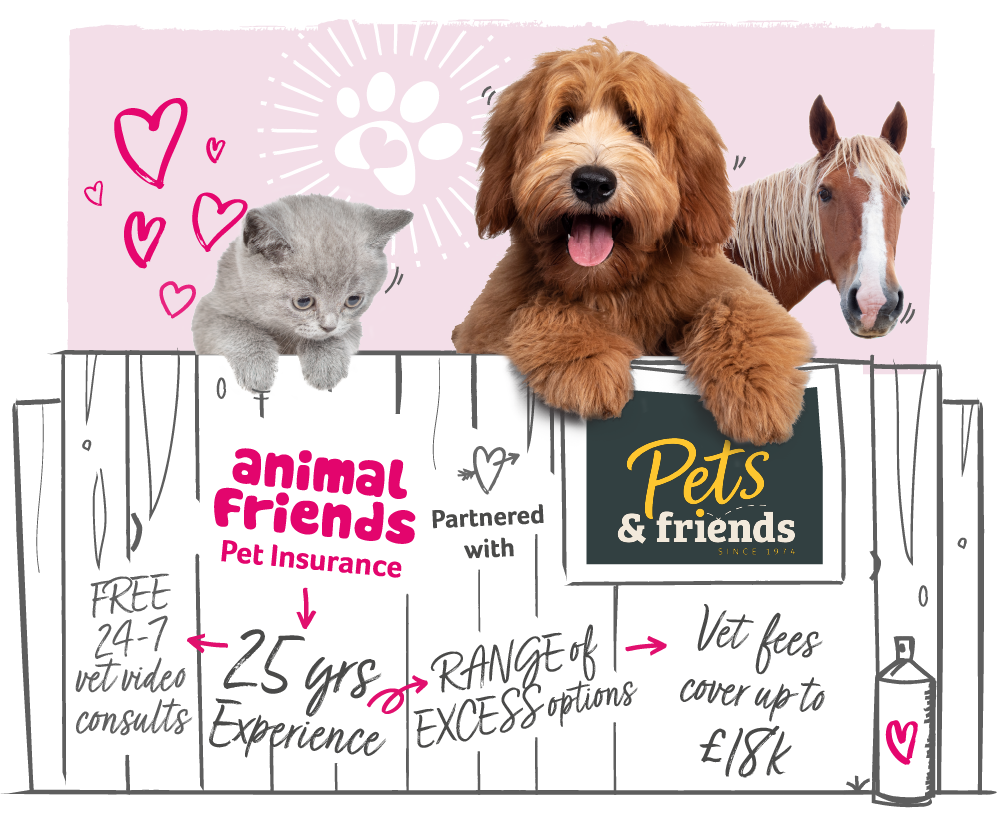 Cover to suit your pet and your pocket
We totally get that times are tough at the minute, and unexpected vet bills don't need to be added into the mix of rising costs. Animal Friends Insurance believe that all pets deserve to be protected, so they offer a range of different policies which can cover up to £18,000 in vet fees for cats and dogs.
Terms and conditions apply to all policies.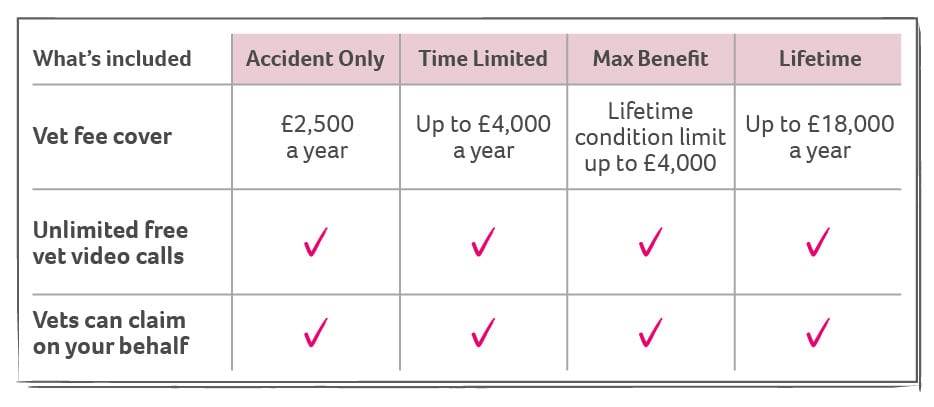 Giving back to the animals
Animal Friends is the only leading pet insurer founded to support animal welfare charities. Donating over £7.8 million to more than 700 charities and conservancies around the world since they started in 1998. Behind every donation, every animal saved and charity supported, there's a pet owner just like you!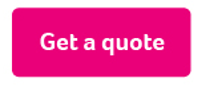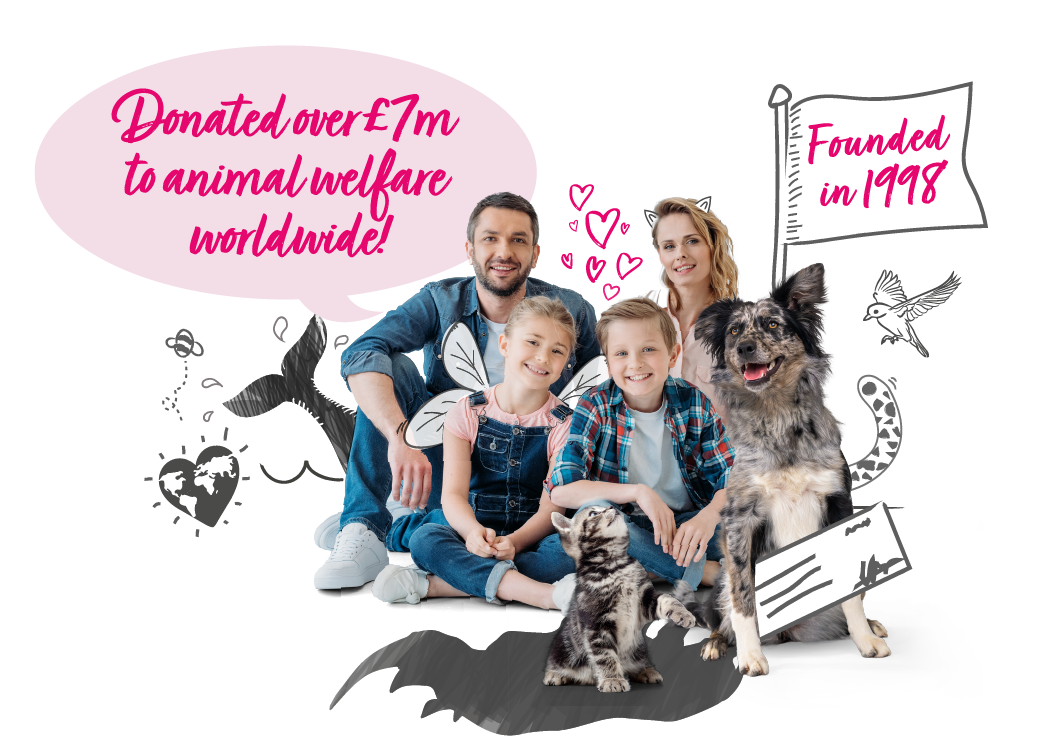 Why choose Animal Friends?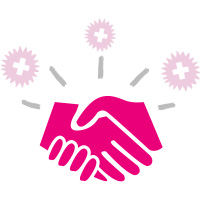 A range of flexible excess options help manage monthly costs.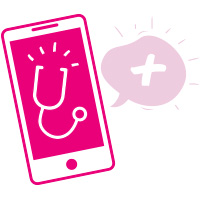 Free 24/7 vet video calls with Joii Pet Care for cat and dog customers.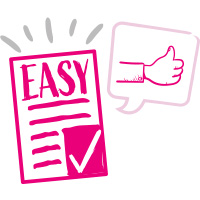 Simple and easy to understand policy terms and conditions.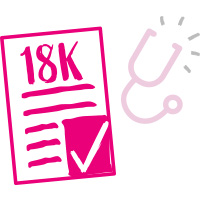 5 types of cover to suit your pet's needs and your budgets with cover for vet fees for cats and dogs from £1,000 to £18,000.